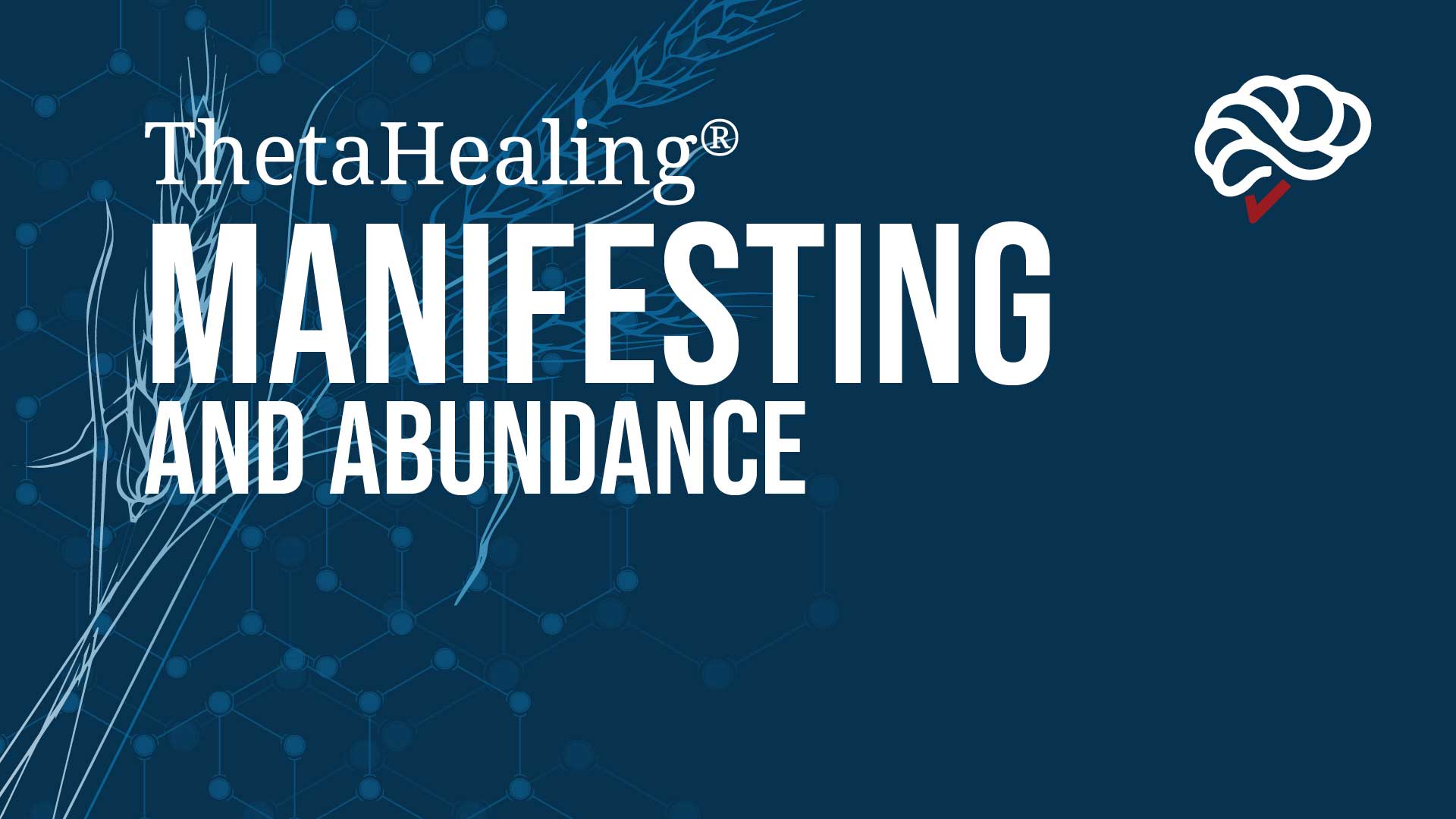 ThetaHealing® Manifesting & Abundance
March 23, 2024 @ 10:00
-
March 24, 2024 @ 17:00
EDT
Virtual Event
Would You Like To Learn The Latest ThetaHealing® Techniques To Manifest And Increase Abundance?
"In ThetaHealing®, the concept of manifesting is the Belief that it is possible to create something into the physical using the power of the Creator of All That Is."
This class is for people who want to learn how to manifest their goals and dreams into reality and clear their blocks to living in abundance.
In Vianna's words – you will learn "How to use the ThetaHealing® Manifesting & Abundance Manual as a universal tool of self discovery to utilize your potential."
See the full course details.