ThetaHealing&reg

Wealth Consciousness Course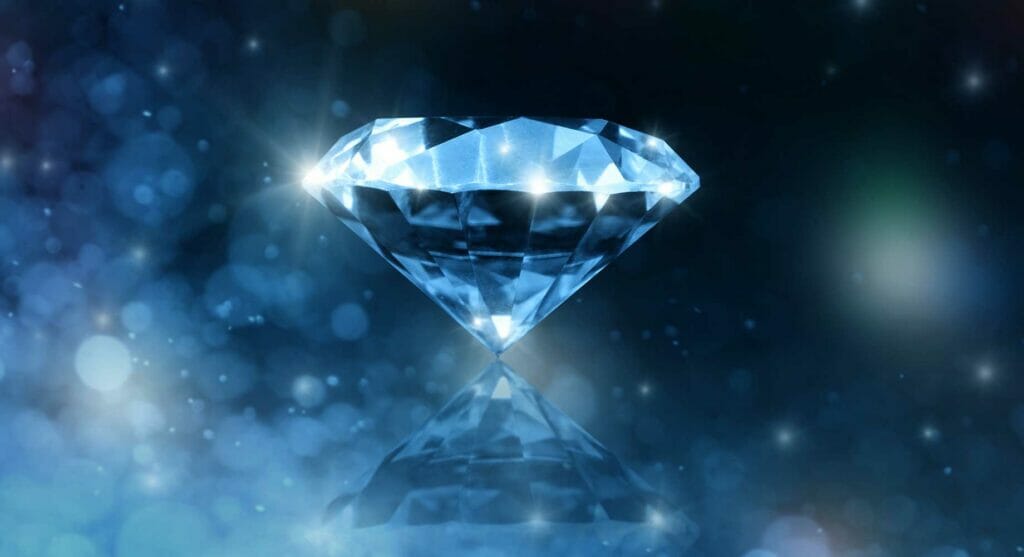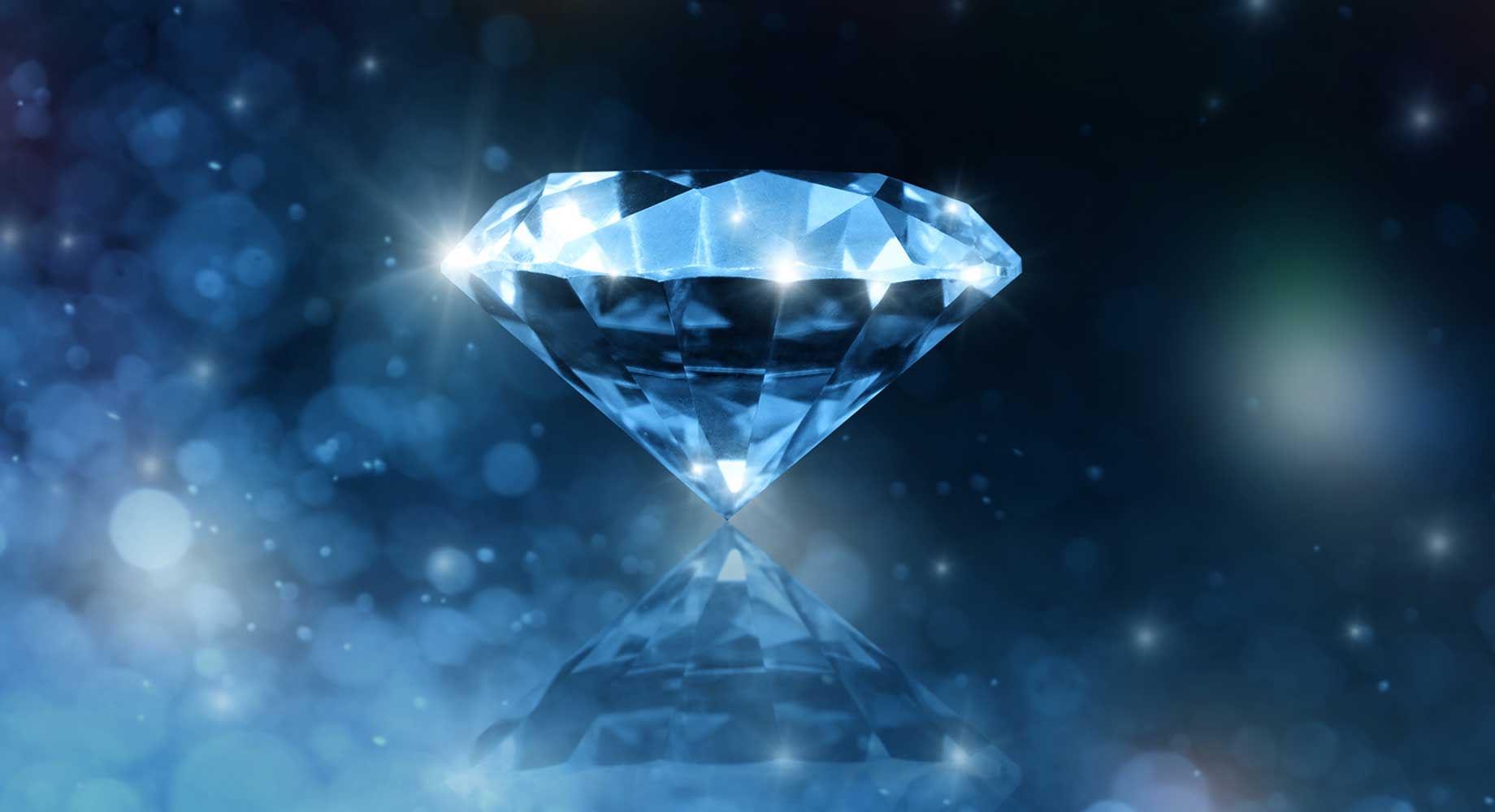 Raise your Awareness that you can have abundance in all areas of your life Transform Your Wealth Consciousness to Become the Abundant Healer
The purpose of the Wealth Consciousness class is to raise people's awareness that they can have abundance in all areas of their life.  Balance is one of the most important aspects of success and ensuring that we understand and obtain this is a priority in this class. The uniqueness of this course is that it will to help shift your mindset from scarcity or lack consciousness in any area to Wealth or Abundance Consciousness in all areas of your life.
Course Details
Learn how to allow money to flow into your life more freely through doing the work that you love and are passionate about.
In this class you will:

Course Format
Introduction
What is money/spiritual nature of money?

Exercise and open discussion about the groups view and experience with money
Introduction to the concept fear (pain) vs love (pleasure) as it pertains to money

History of money

Energy test the historical beliefs around money
Progression of wealth consciousness

Relinquishing the worry of money

Energy test the worry of money beliefs

Releasing scarcity mentality and the guilt for wanting more

Belief work for releasing scarcity mentality

Love vs fear exercise

Releasing resentment towards money
Quantum physics introduction

Who am I?
What is the truth about our existence?
What is time exercise?

Life Purpose
Values – identifying your values
Introduction to setting intentions
Setting intentions in the areas of your life and belief work
Letting go
Gratitude effect
Powerful wealth consciousness meditation

Course Includes

Accreditation & Certification
By the end of the course, you will be recognized and accredited by the International Think Institute as a Dig Deeper practitioner of the ThetaHealing® Technique.

Continuous Education, Community & Support
Upon completion of this class, you will become a member of the Coaching Academy ThetaHealing community and have FREE access to:

Pre-Requisites