LIFE COACHING
Certification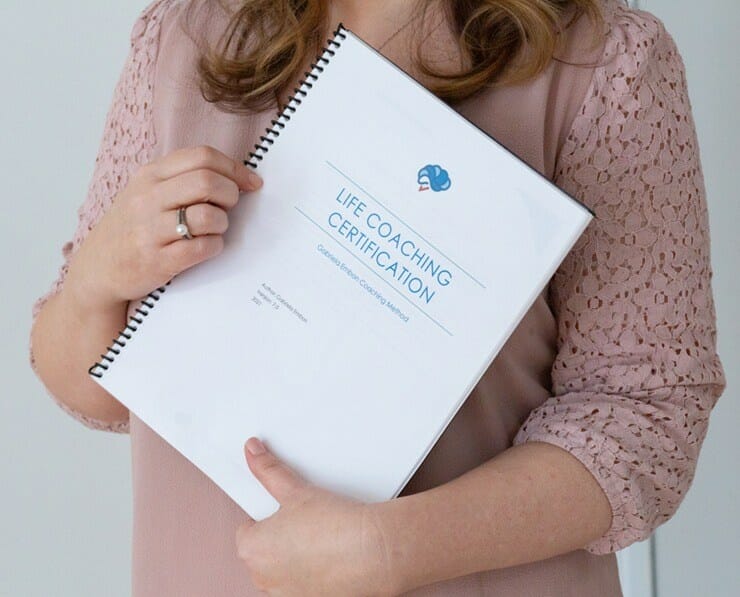 Get Your Questions Answered
Take the first step and connect with our admissions office to learn if this is the right program for you.
to our INSIDER group & get the full breakdown of the Life Coaching Certification Program in your inbox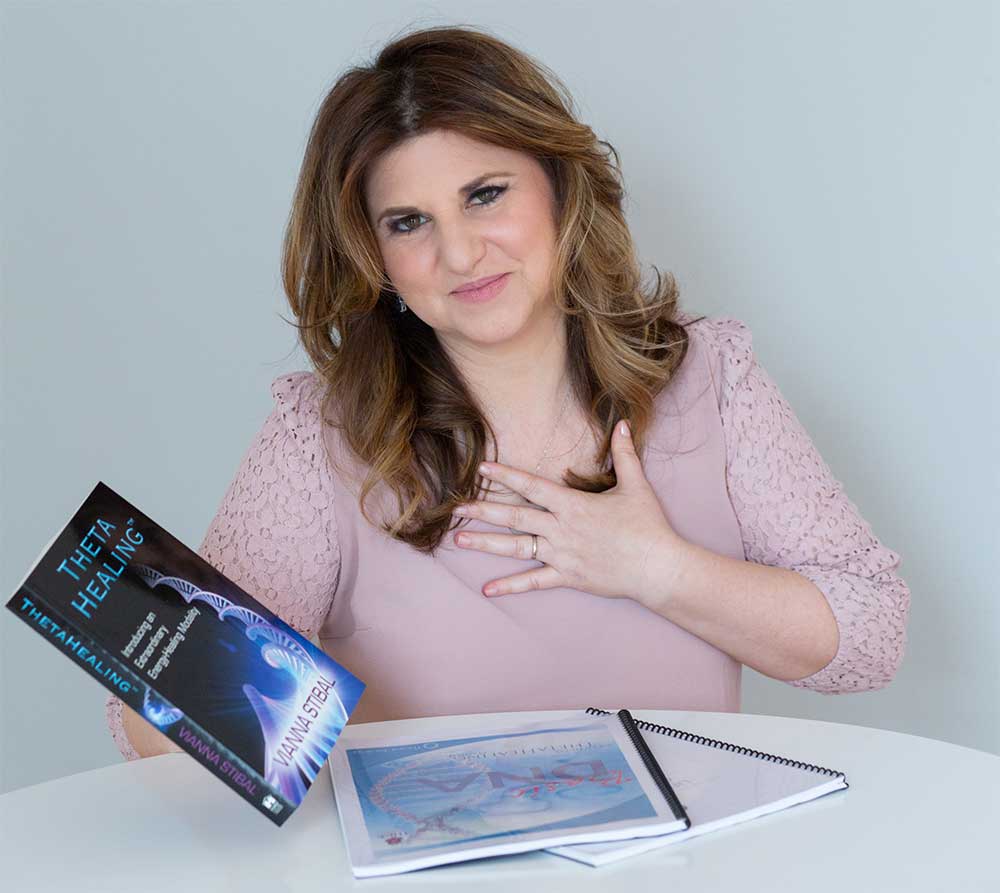 NLP, Spirituality & Healing
The ThetaHealing® technique has been known for facilitating transformation at every possible level; Identifying limiting notions, resolving blocks, empowering to take action and teaching the brain new ways of thinking & feeling.
Connect with our admission office to learn if this is the right path for you
Discover the miracle of ThetaHealing®
Reach new levels of spiritual, physical and emotional
well-being.
Build a fulfilling Career.
Support people realize their full potential
Our program opens people up emotionally & professionally.
Hear what our students have experienced. Read their success stories.