The Largest ThetaHealing® Training Organization &
Community in Canada
The Coaching Academy is Canada's leading Theta Healing® training organization. Our training and ThetaHealing® courses are open to everyone; whether you are learning for your own personal interest and self development, or you looking to become a Practitioner, or you are an existing Practitioner who wants to add Theta Healing® to your existing toolbox or coaching practice.
The Academy offers state-of-the-art training facilities and access to one of the most active, nurturing and welcoming ThetaHealers community.
Our very diverse group of ThetaHealers hail from all corners of the world, speaking many tongues but… are always open to greet and embrace new members into our community
Half Paris, half Brooklyn – is Montréal the perfect city?
Montreal, which marked its 375th anniversary recently and hosts the Canadian Grand Prix every year, is the second-largest Francophone city in the world after Paris. As "French" as Montreal is, it would not be where it is today, culturally, without the profound English impact over the years. It is truly an amazing experience to see surreal conversations on the street of this bustling metropole: Have you ever seen two people talk (or argue) – one speaks only English and the other only French… One conversation two languages and no one blinks or stops for a second to think how crazy it may look to non-Montrealers.
At the Coaching Academy, our ThetaHealing® courses are available in 3 languages: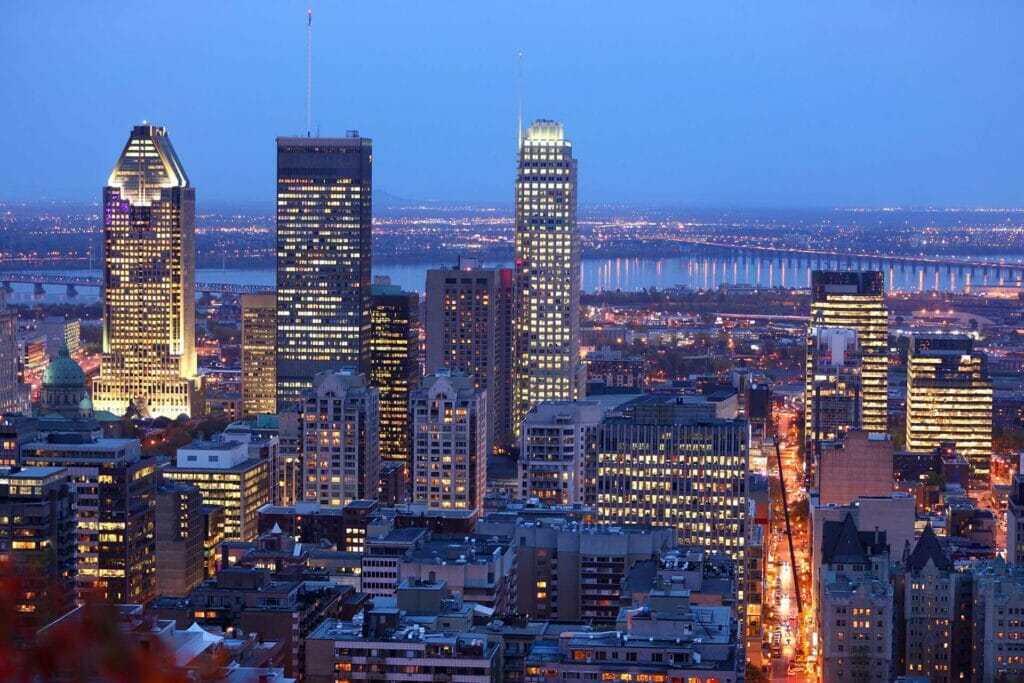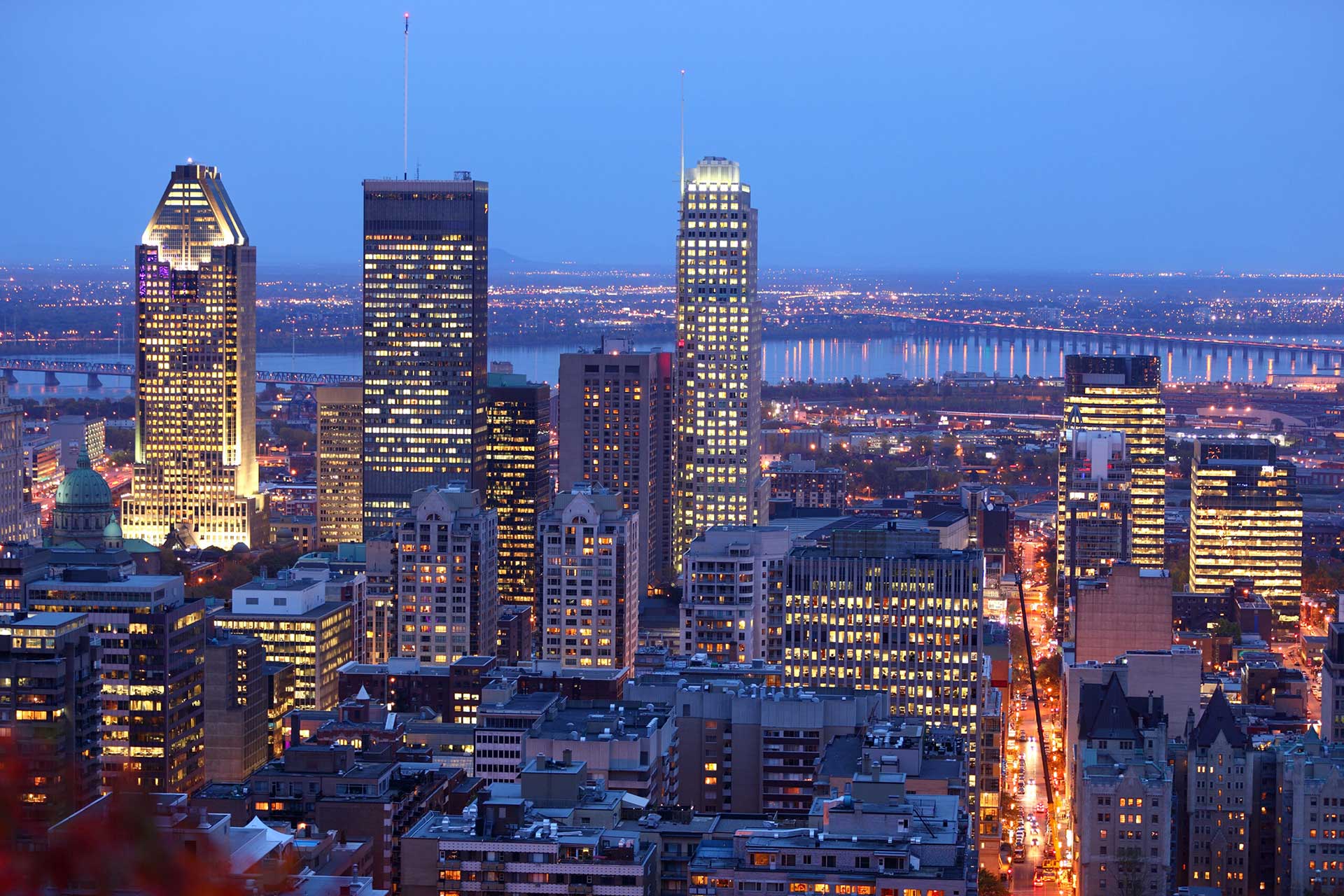 Curious to learn how the technique works?
Add ThetaHealing® to your Canadian Trip
Looking to experience and learn ThetaHealing®? Why not consider doing it in a cosmopolitan environment that only the largest French city in Canada could offer. A mix of old cobblestone paved streets of Old Montreal with the high-rise skyscrapers of downtown… beautifully engulfed with European flavour is a unique experience.
Canada is usually perceived as an English-speaking polite neighbor north of the United States, but this is only where and magic begins.
The French Canadian cuisine is a surprising mélange of French cooking with strong local infusions. The national dish is called "Poutine", pronounced Putin like the Russian president. It is an addictive concoction of French fries, curded cheese soaked with gravy sauce. (a visit to you cardiologist might be recommended before/after eating Poutine…)
ThetaHealing® Courses Every Month
Being the largest most active ThetaHealing community, courses are offered in a regular cadence every month. From Basic DNA courses to many advanced elective ThetaHealing courses.
Renowned ThetaHealing masters from around the globe choose Montreal (Canada) as a favorite destination to offer their courses. Mark Anthony from Sydney (Australia) teamed up with our director, Gabriela Embon, to bring his ThetaHealing Wealth Consciousness course to Canada. He visited Montreal in the summer of 2019 and was greeted by our large community who appreciated the chance to learn exciting new topics from the famous Theta Healing master. The course was a resounding success of the course and feedback from the Montreal ThetaHealing community ensured that future visits from Mark Anthony are in the cards.
Whenever your trip to Canada is, a ThetaHealing course if probably taking place in Montreal – Join us
Interested in learning ThetaHealing – Add a visit to the exciting visit to Montreal (Canada) to enhance your experience
ThetaHealing® in Canada, a true miracle for your life!
Curious to learn how the technique works?