ThetaHealing&reg

Manifesting & Abundance Course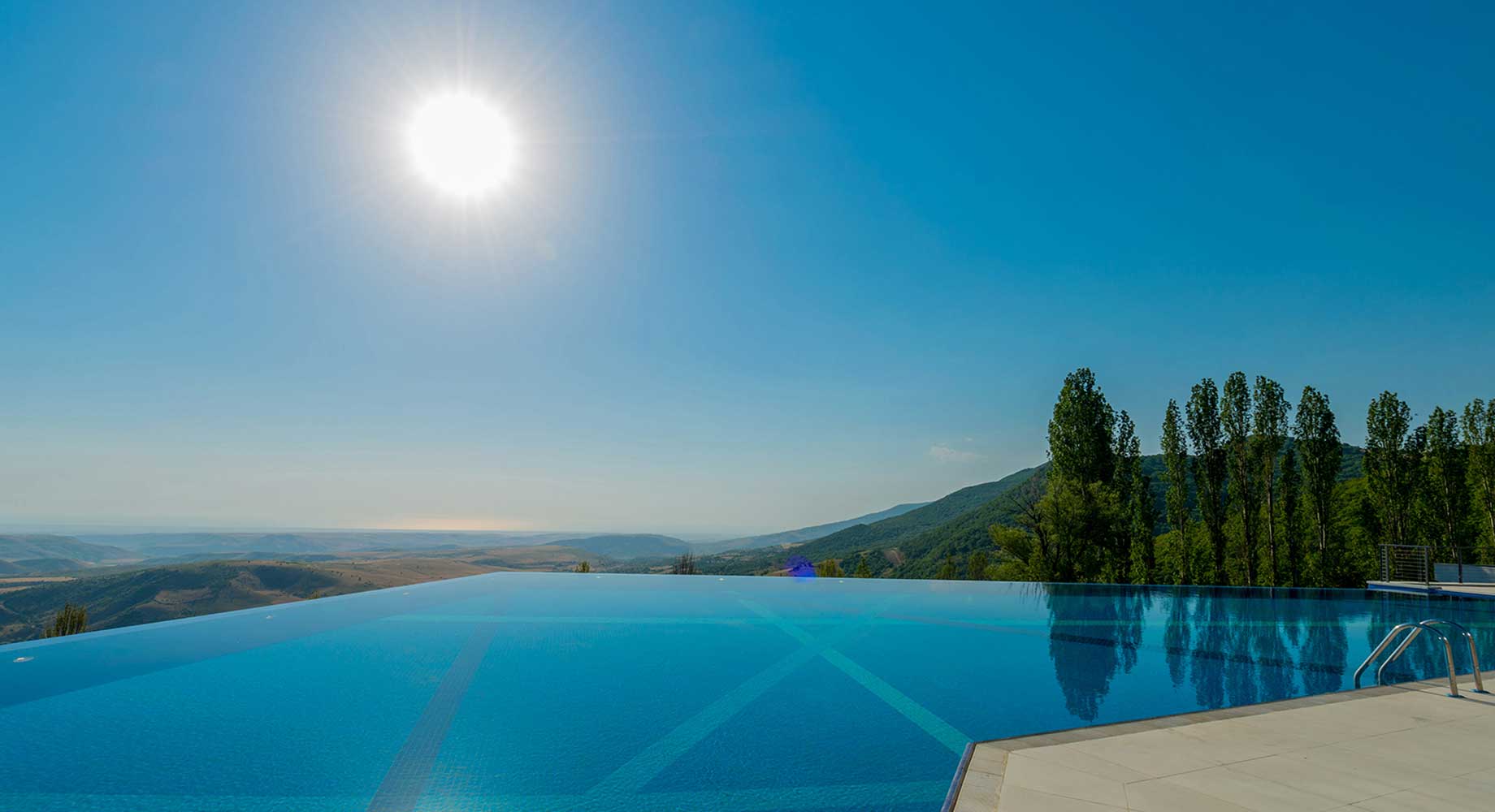 Would you Like to Learn the Latest ThetaHealing® Techniques to Manifest and Increase Abundance?
Course Details
This class is for people who want to learn how to manifest their goals and dreams into reality and clear their blocks to living in abundance.
In Vianna's words – you will learn "How to use the ThetaHealing® Manifesting & Abundance Manual as a universal tool of self discovery to utilize your potential."

Course Format

ThetaHealing Manifesting and Abundance Course Includes

Accreditation & Certification
By the end of the course, you will be recognized and accredited by the International Think Institute as an Manifesting & Abundance practitioner of the ThetaHealing® Technique.

Continuous Education, Community & Support
Upon completion of this class, you will become a member of the Coaching Academy ThetaHealing community and have FREE access to:

Pre-Requisites
Upcoming ThetaHealing Manifesting & Abudnance Courses
The next ThetaHealing Manifesting & Abundance course starts on: