ThetaHealing&reg

Advanced DNA Course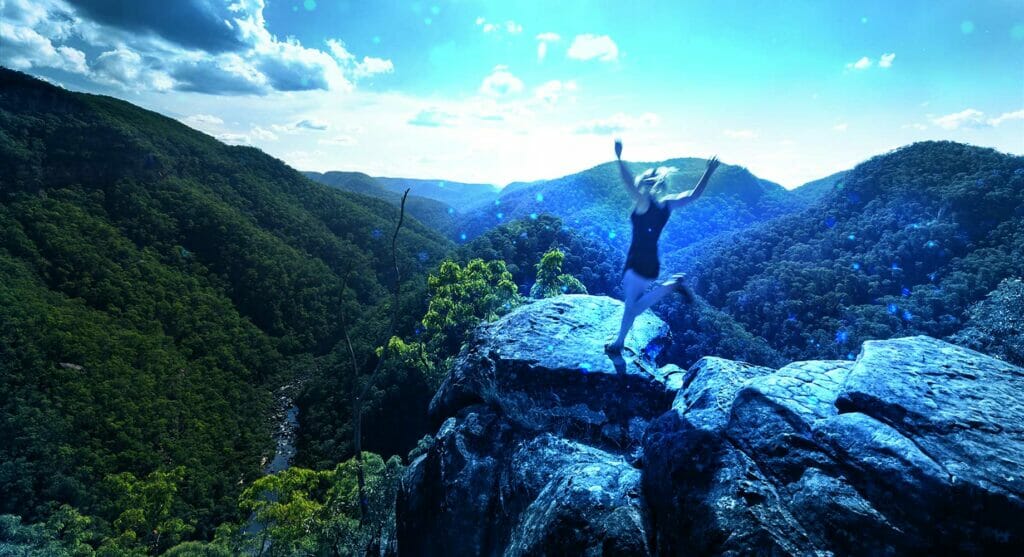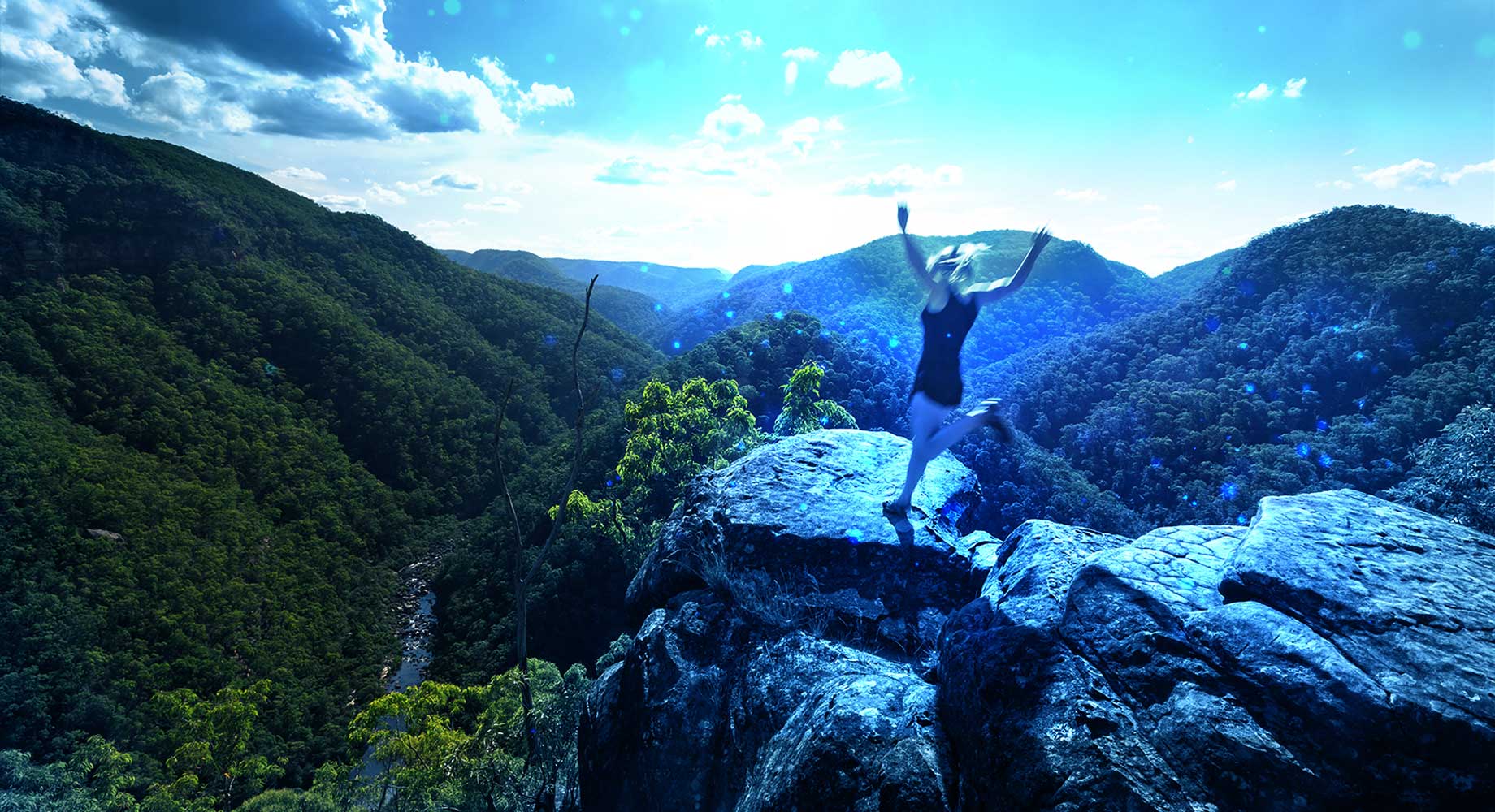 Are you Ready to Harness the
Power of All That Is?
This class completes the foundational levels of ThetaHealing® and is the second of the two pre-requisites required to take other ThetaHealing® classes. Advanced ThetaHealing® is filled with hundreds of downloads that enlighten.
People come away from this class with a deeper understanding of ThetaHealing® including the planes of existence, more clarity in their intuition and connection with Creator, and highly developed skills at doing digging work.
Course Details
The advanced ThetaHealing Course expands the information in the Basic Class to encompass an in –depth understanding of the Seven Planes of Existence that surround us.
The student will learn how to shift old resentments, vows and commitments that hold them back. Learning new and advanced exercises, students will receive empowering downloads that will bring profound shift and enlightenment. This class is a delightful experience.

Course Format

ThetaHealing Advanced DNA Course Includes

Accreditation & Certification
By the end of the course, you will be recognized and accredited by the International Think Institute as a practitioner of the ThetaHealing® Technique.

Continuous Education, Community & Support
Upon completion of this class, you will become a member of the Coaching Academy ThetaHealing community and have FREE access to:

Pre-Requisites
Upcoming ThetaHealing Advanced DNA Courses
The next ThetaHealing Advanced course starts on: