Life Coaching Certification
September 9th - December 9th
Module 1: Introduction to Coaching
Principles & Ethics of Coaching
In this module you will learn: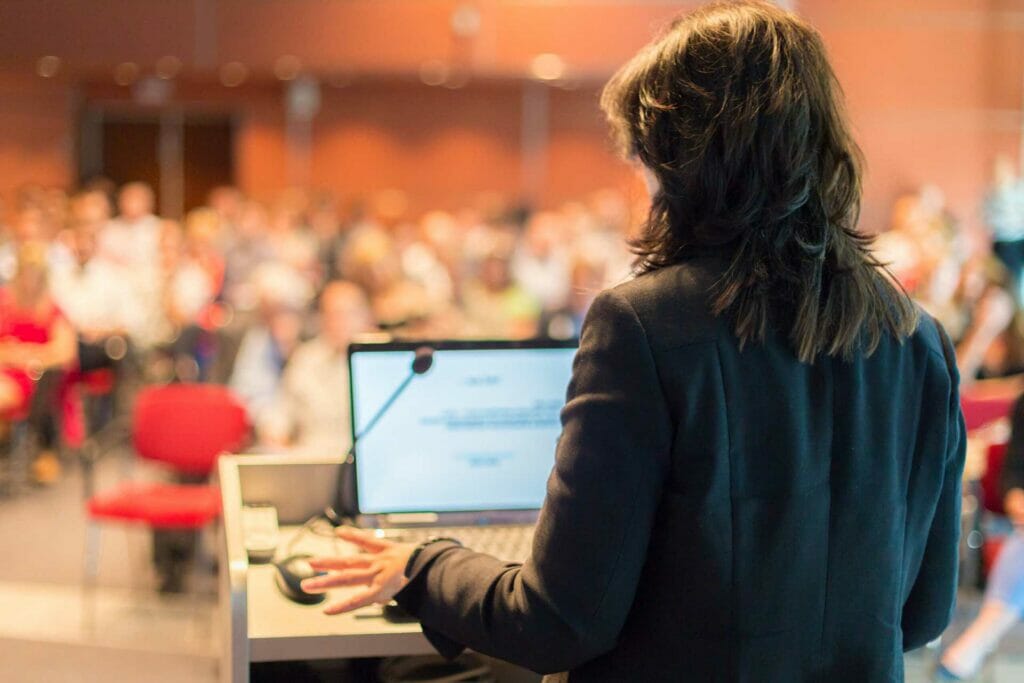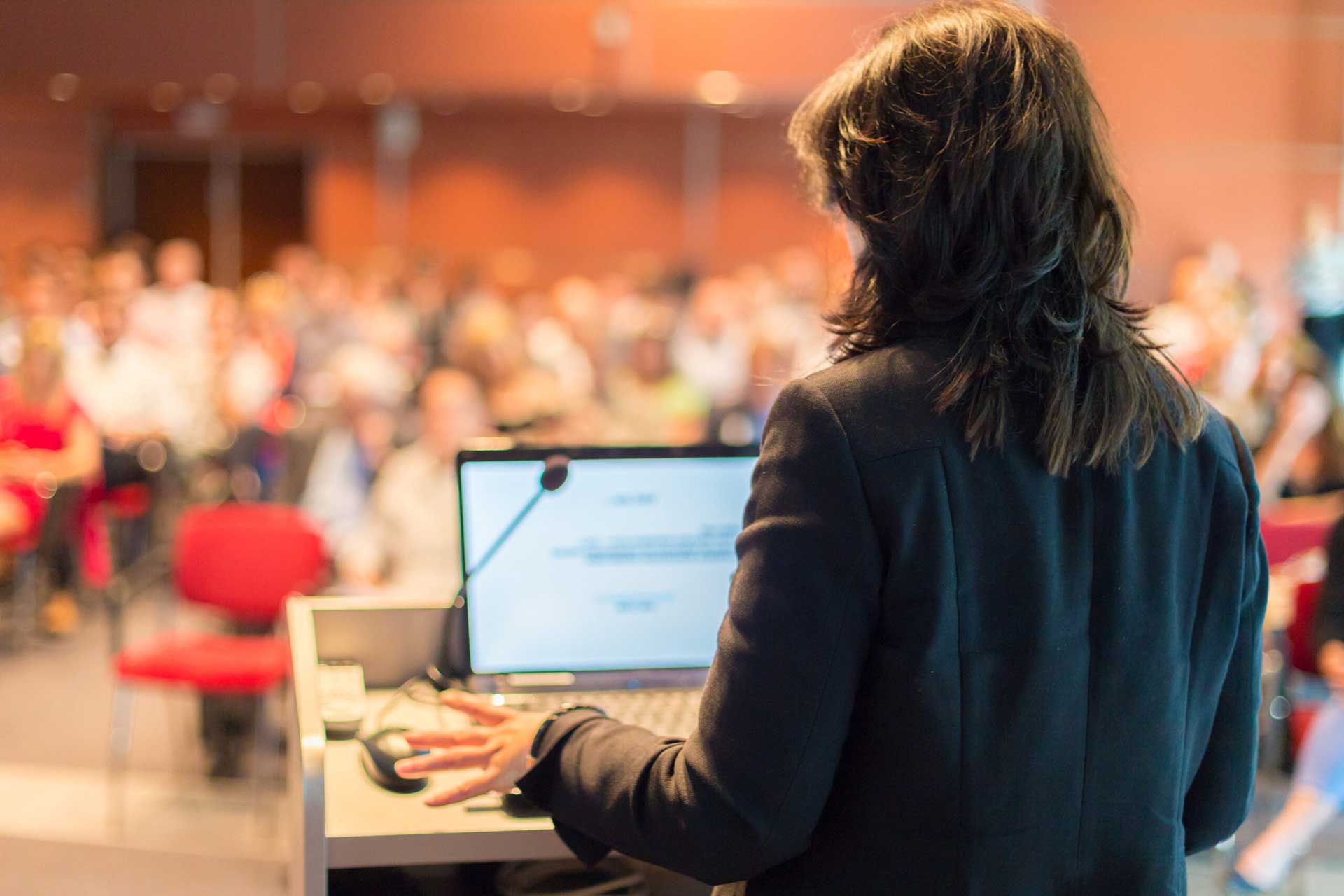 The Brain & Human Potential
In this section we will dive into: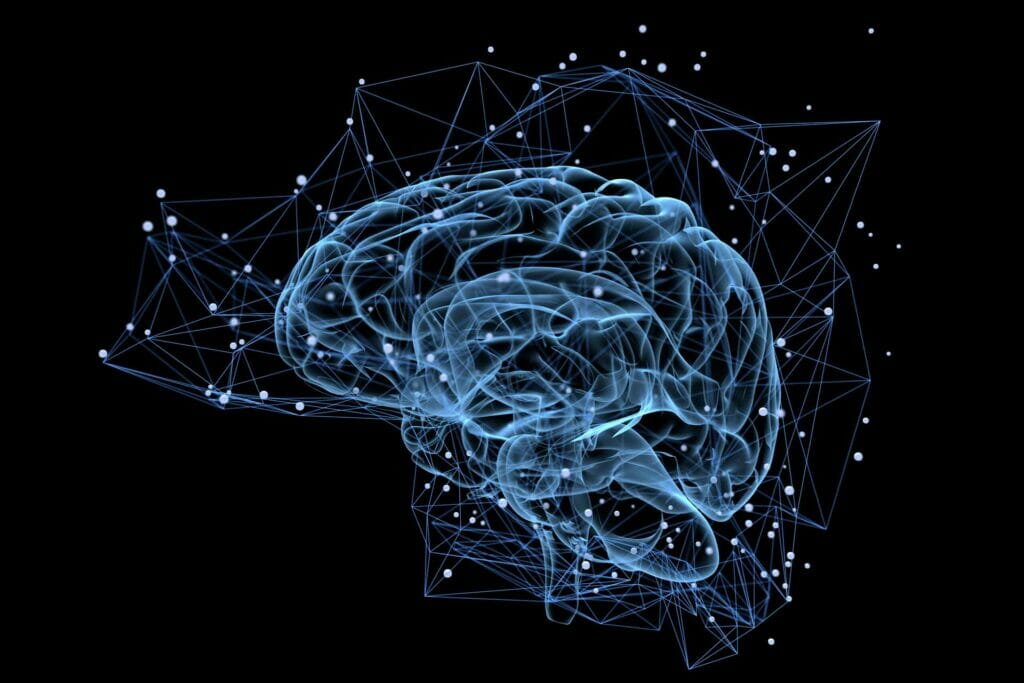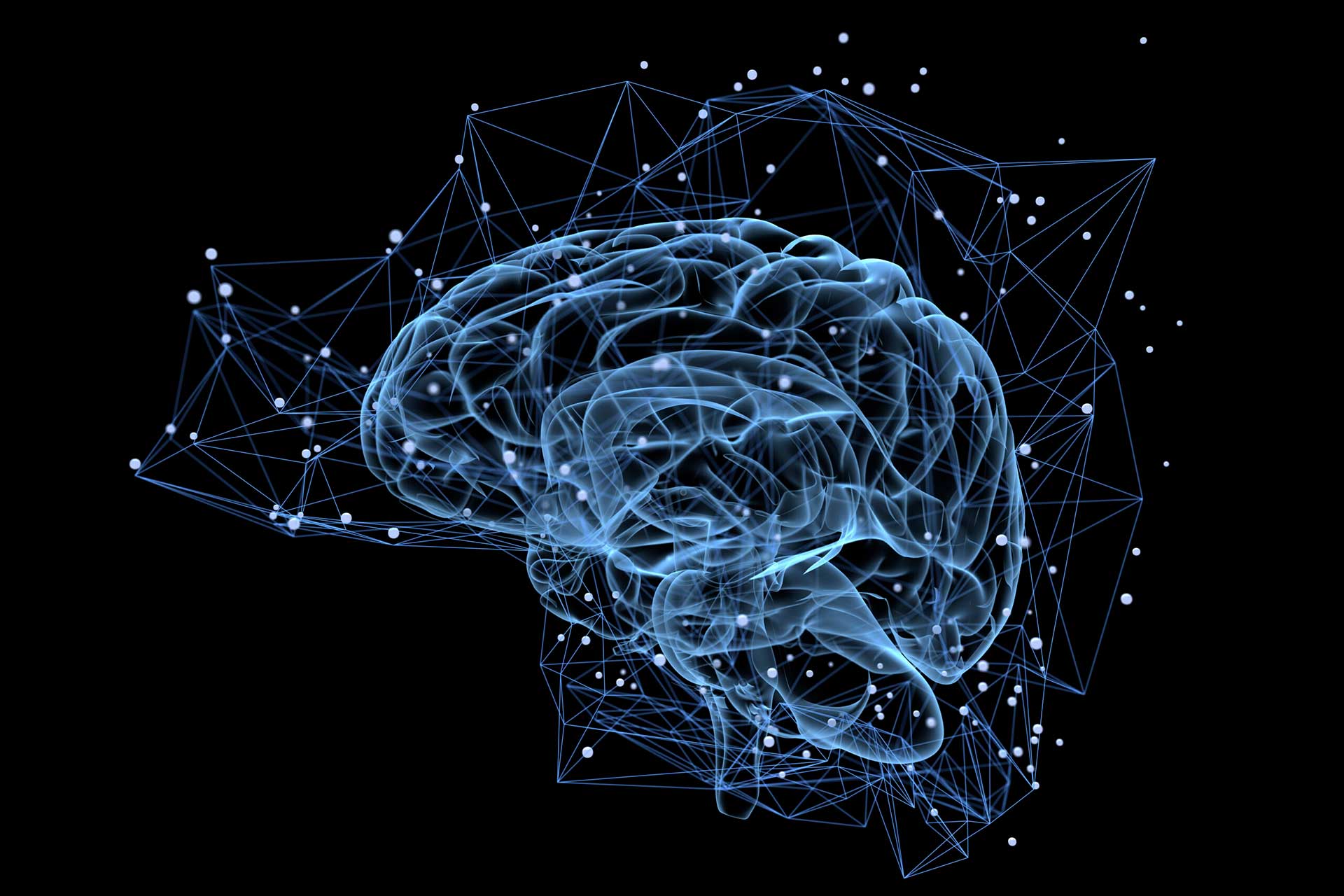 In this section you will assist and support your clients in making decisions by teaching them "The decision making process".
This will provide your clients with the needed clarity to move from decision to actions.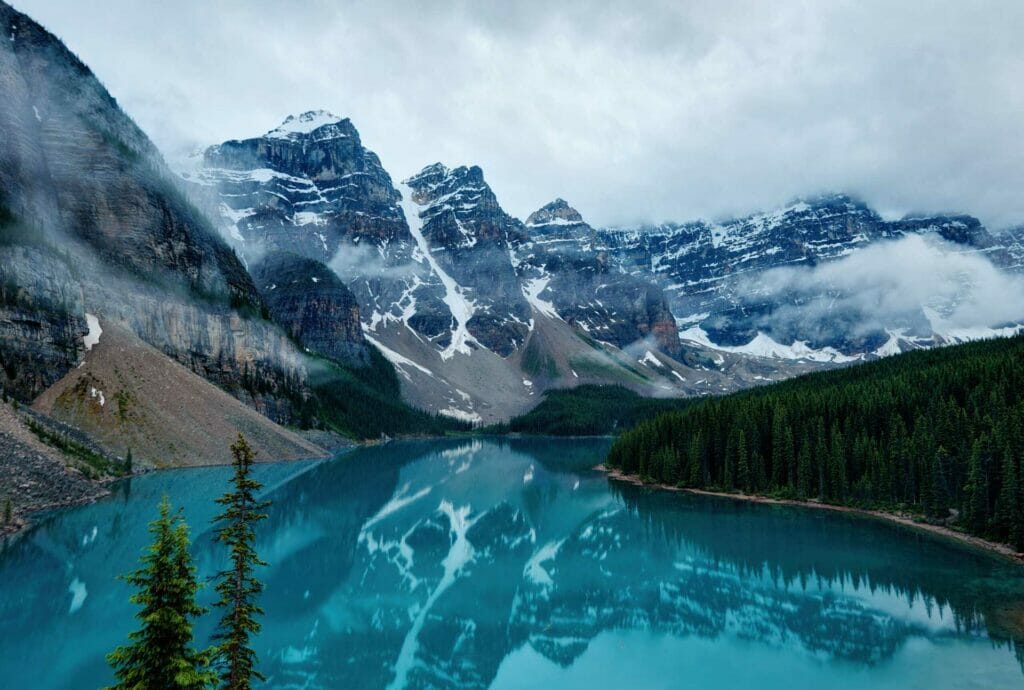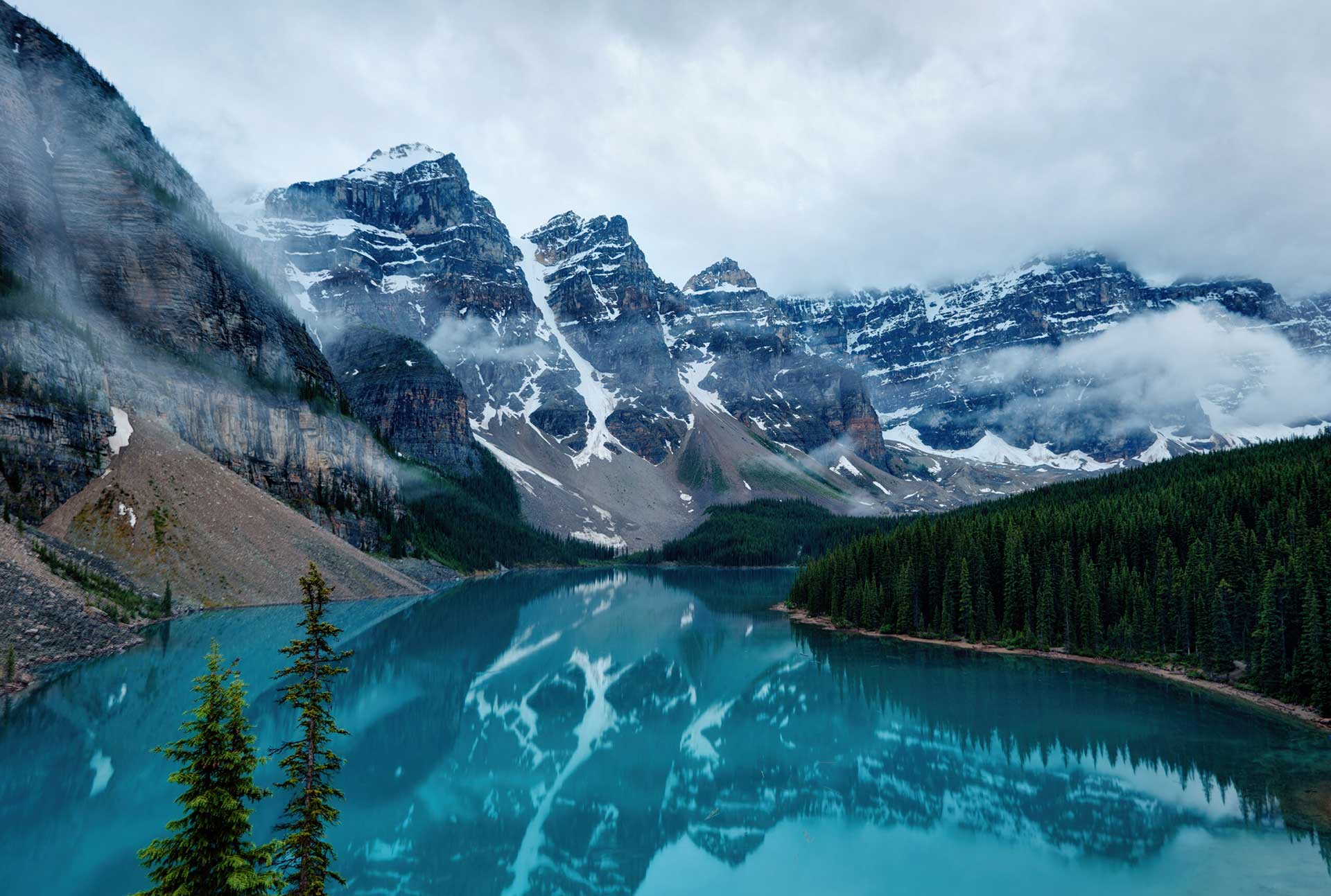 In this module you will learn: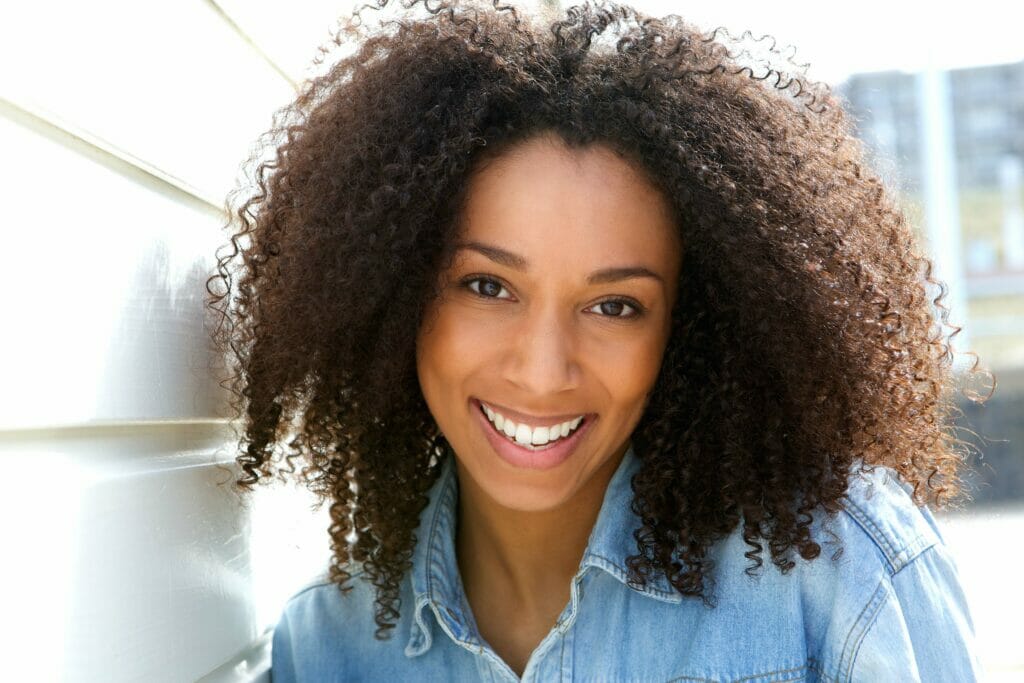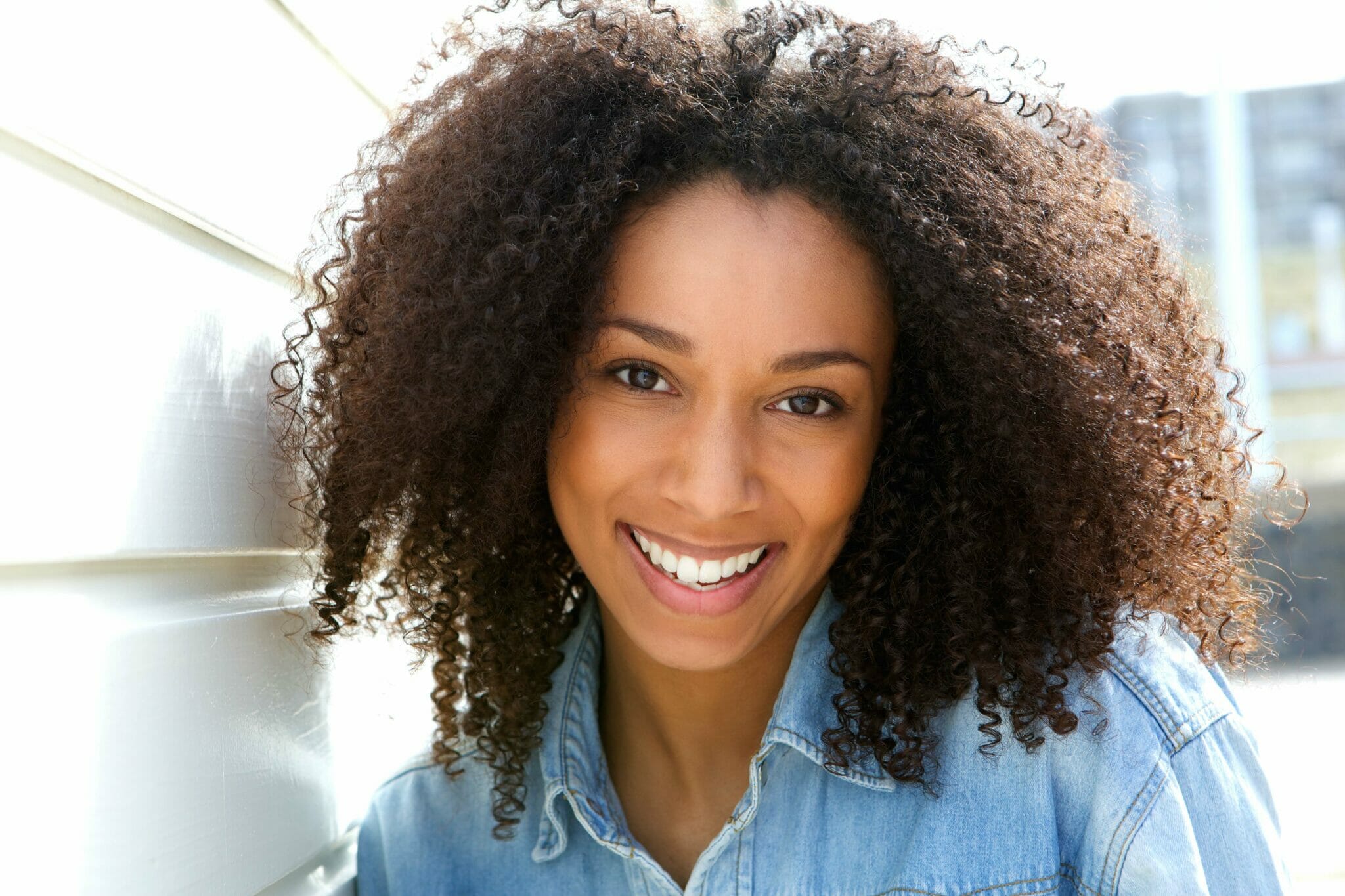 Get Your Questions Answered
Take the first step and connect with our admissions office to learn if this is the right program for you.
Module 2.1: Coaching Methodologies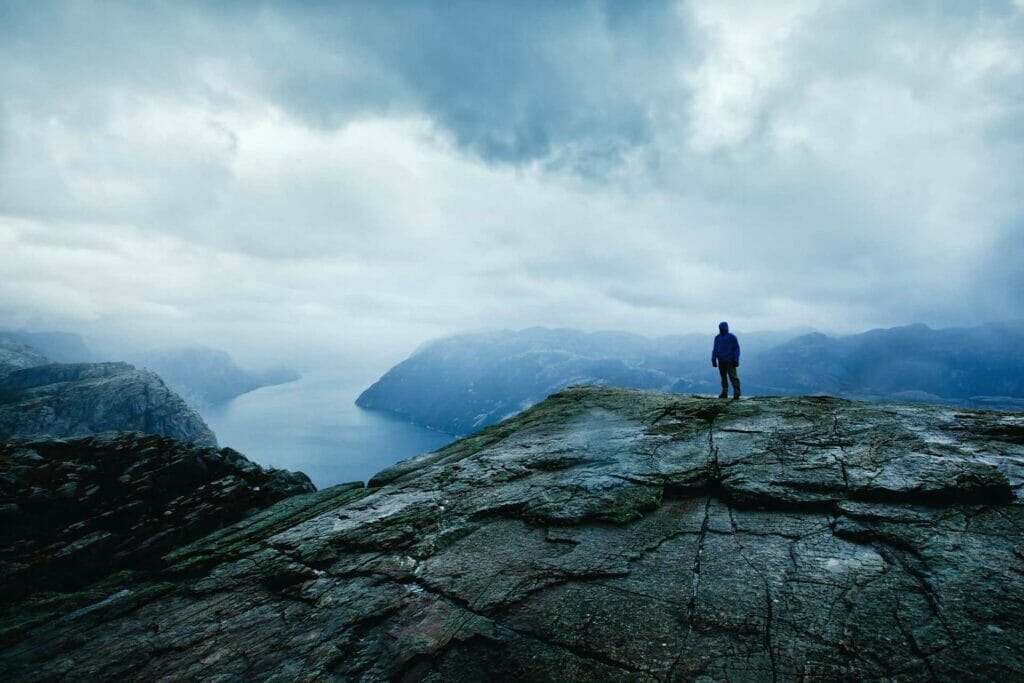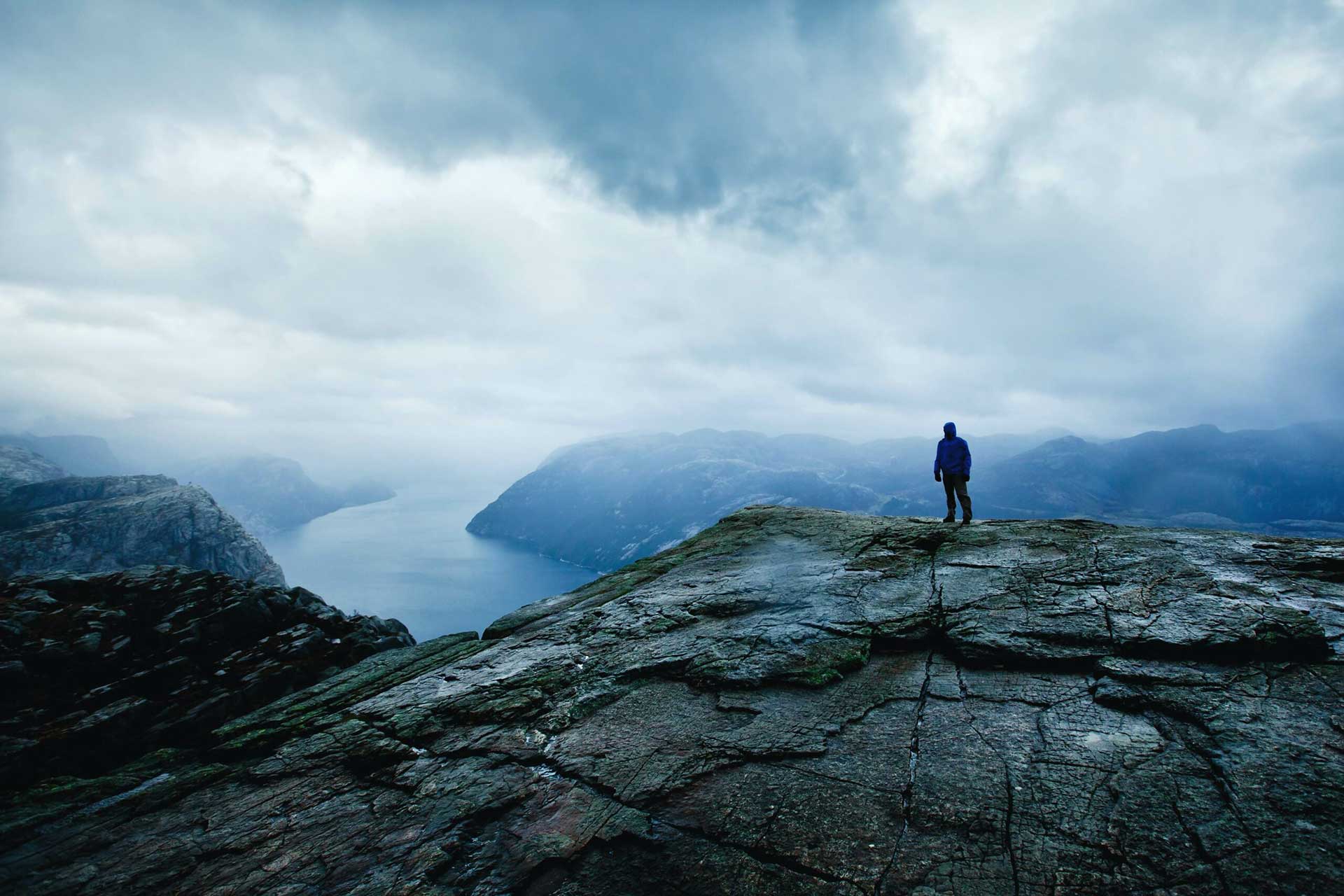 Goals & The Highest Vision of Your Life
In this module you will learn:
This exercise empowers your client to: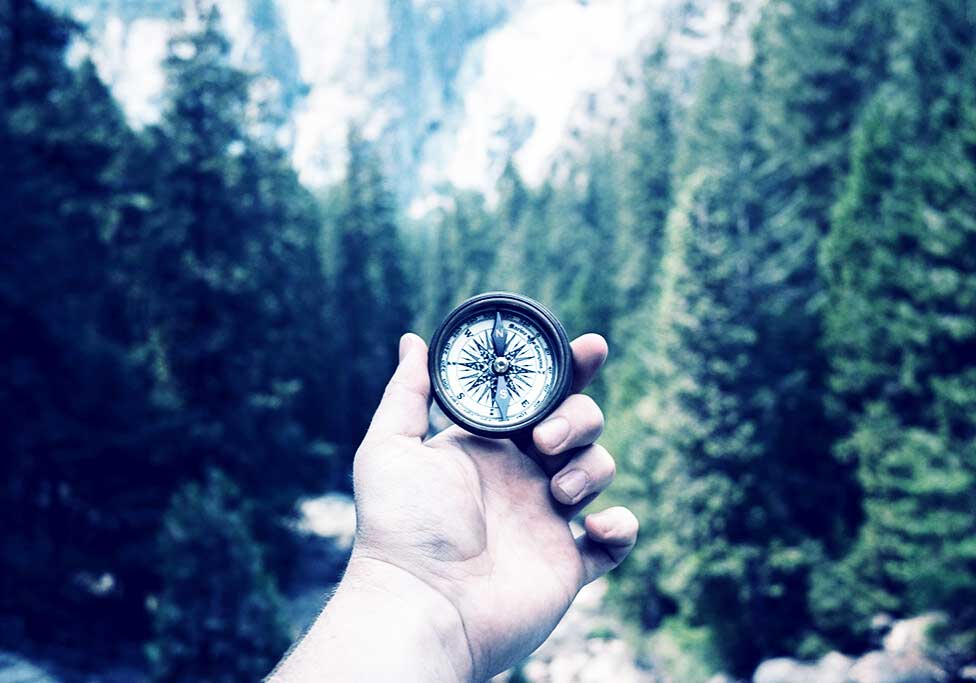 FULFILLING CAREER & REINVENTION
In this session you will learn a powerful process to guide effectively your clients into a self–discovery process; which, at the end, will provide answers to the following questions: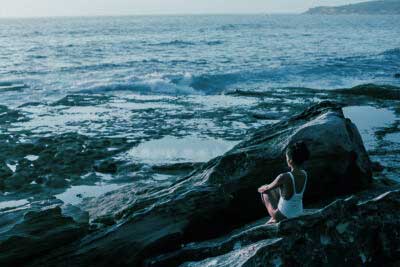 Support your clients in building and maintaining a healthy self-esteem.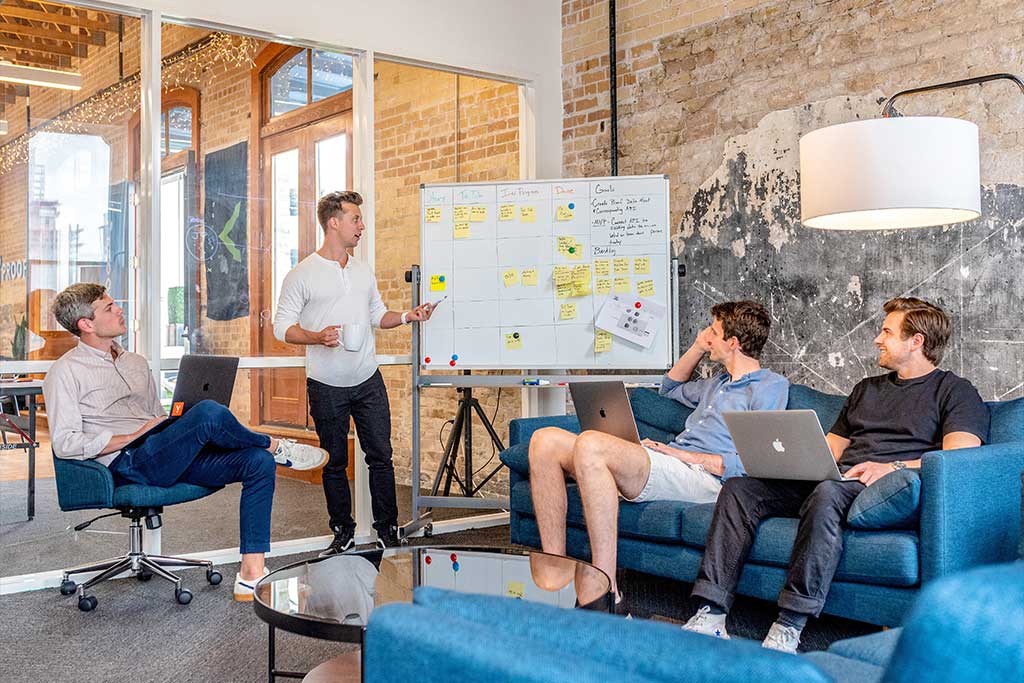 Manifesting & Creating our Lives
"Words may inspire but only actions create change"
(Simon Sinek)
Module 2.2: Mindset & Neuro-Reprogramming
Rewire Your Brain for Success
Your job as a coach is to help your client:
The main reason why people don't achieve results is not because they take the wrong actions; but rather because they have a limiting mindset, inner blocks that sabotage their efforts or even paralyzing and preventing them from acting.
In this module you will learn first how to identify the inner blocks that hold your client back. Following with how to shift them towards an empowering and winning mindset.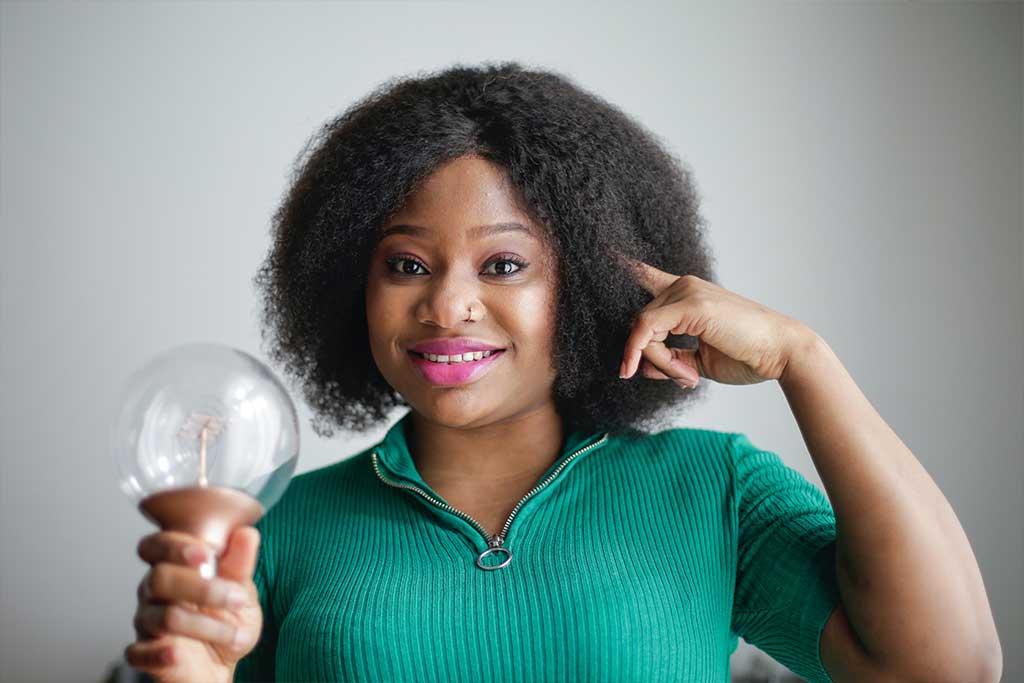 Two Certifications for Maximum Results
Upon completion of this program you will receive your Life Coaching credentials.
But you will also become a Certified ThetaHealing® practitioner.
Long lasting change requires deeper transformation.
ThetaHealing® is one of the most effective and powerful Mind, Body and Soul Transformational tools that has changed thousands of lives worldwide.
This cutting-edge technique can reach deep and identify the hidden perceptions that don't serve us anymore, empowering us to change our lives by changing our mindset.
Module 3: The Coaching Process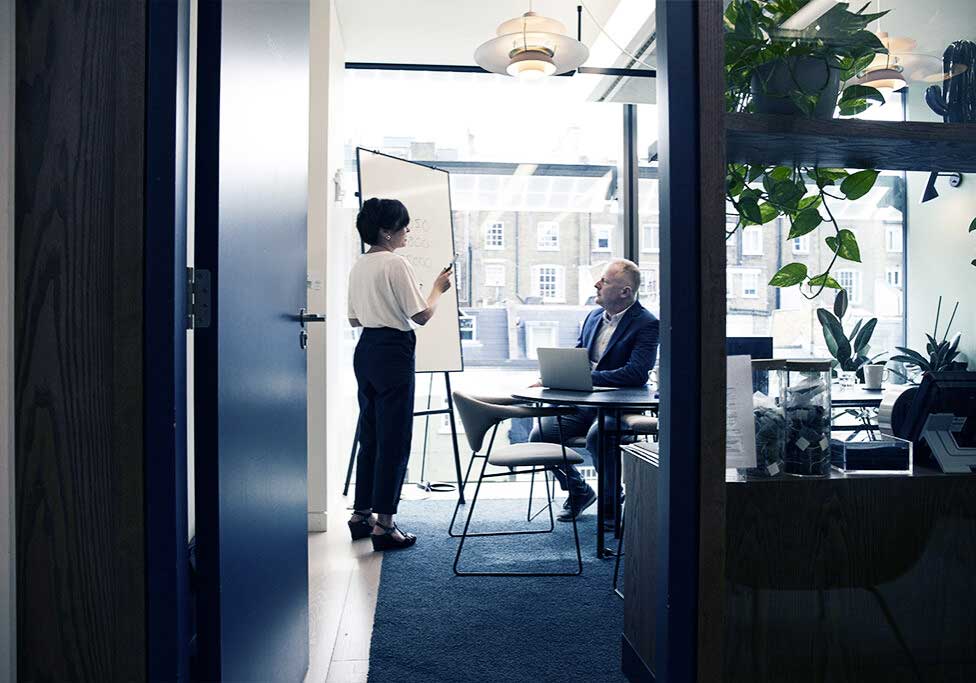 Free Consultations, Coaching Tools & Processes
How to assemble the different coaching methodologies and tools into an effective and efficient coaching process.
In this module you will learn how to: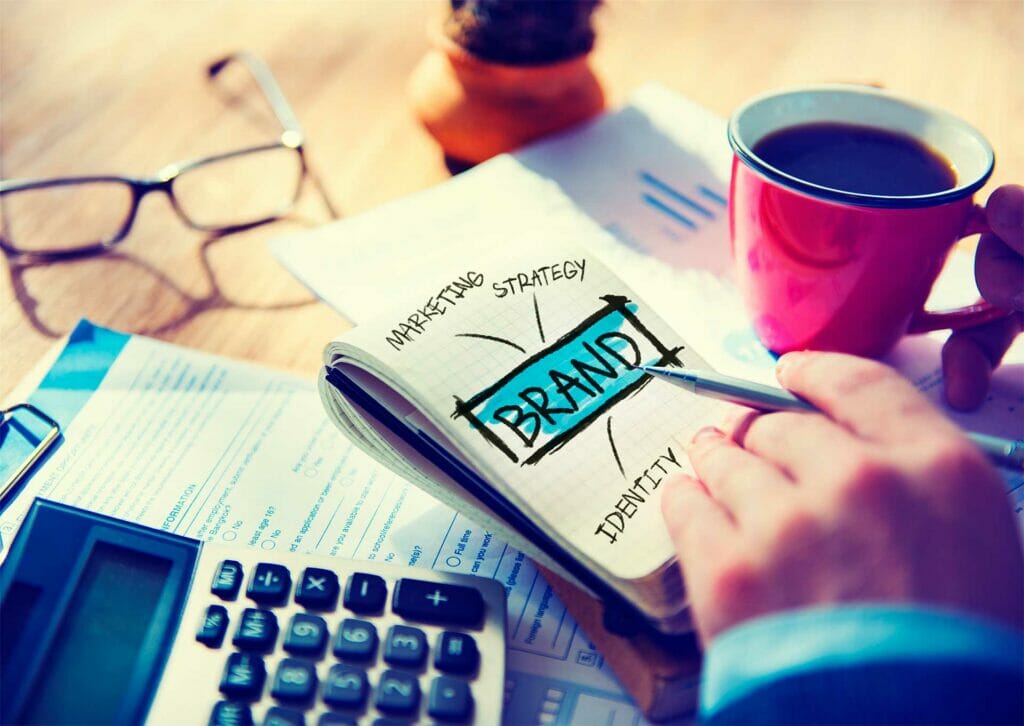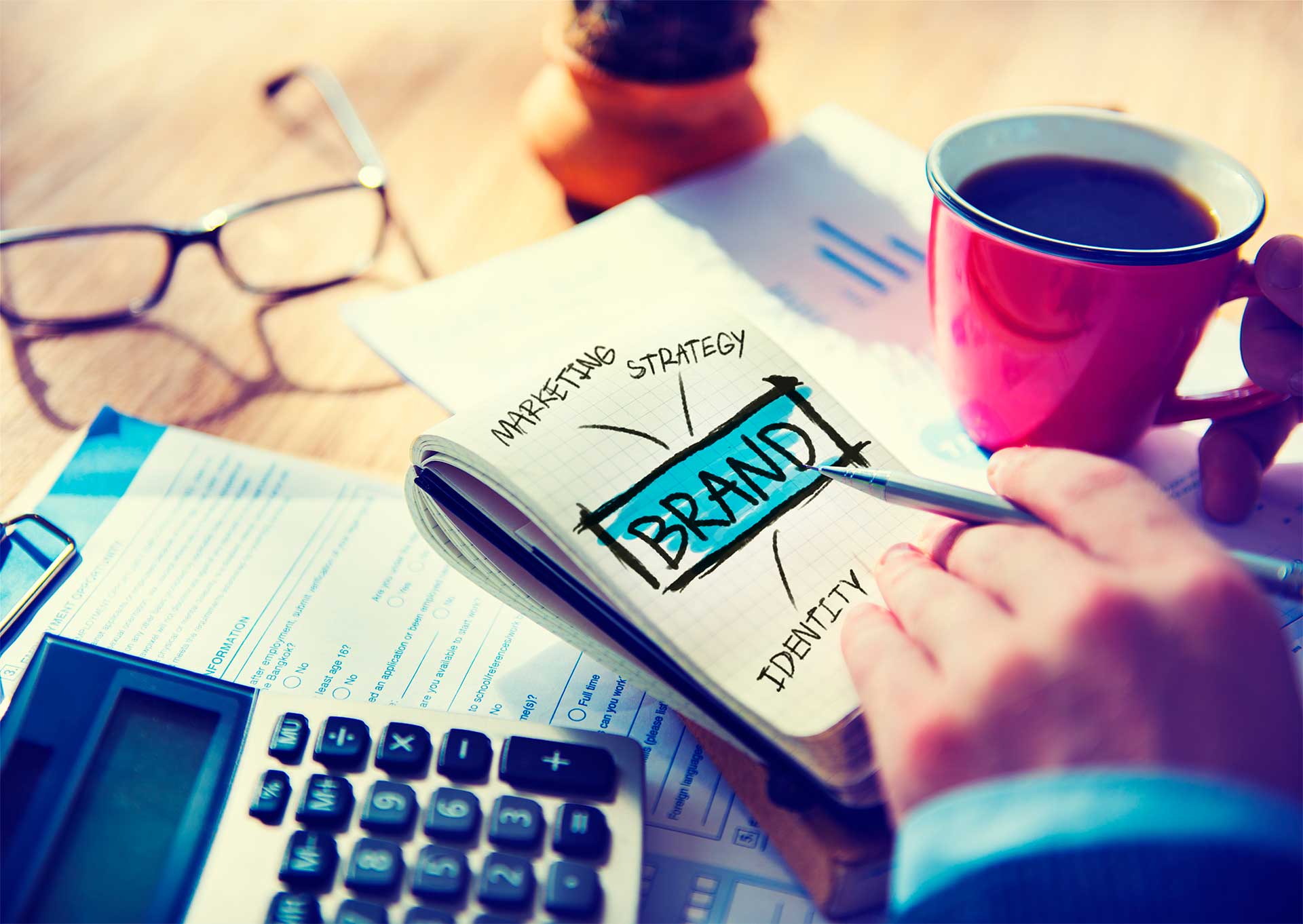 SELF-EXPLORATION & BRANDING
Finding the Coach Within You!
Getting your brand right internally is actually the Key to getting it right out there in the external world.
In this module you will embark on a journey to discover the coach within you!
We will work with the 4 elements of your brand and what makes you unique as a coach.
The work done in this module serves as the foundation for your initial marketing plan and your website.
Module 5: Building Your Coaching Practice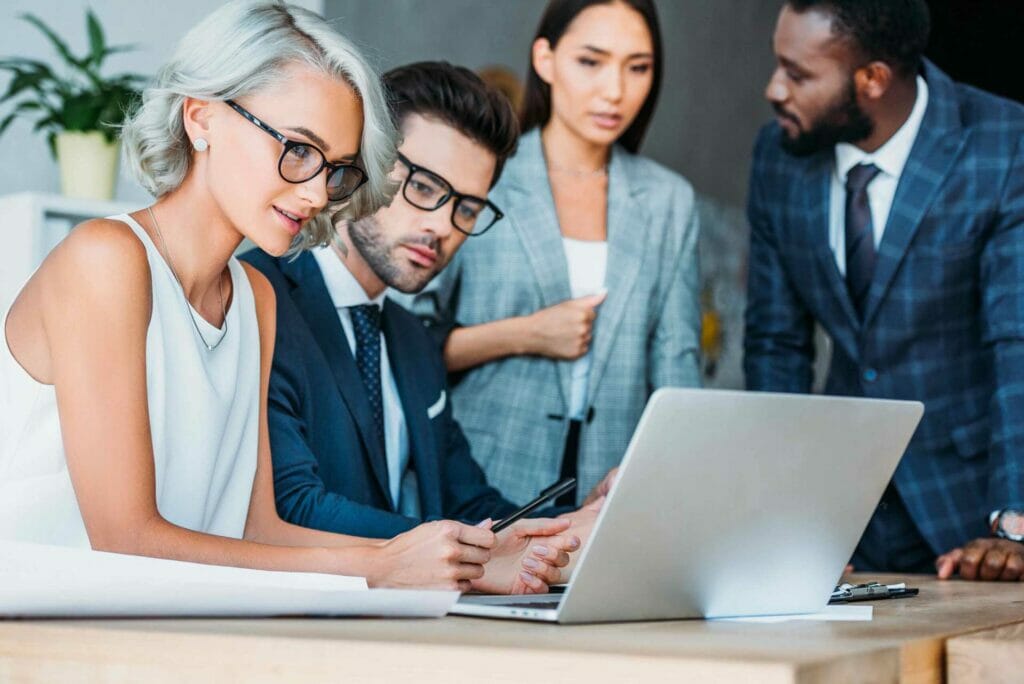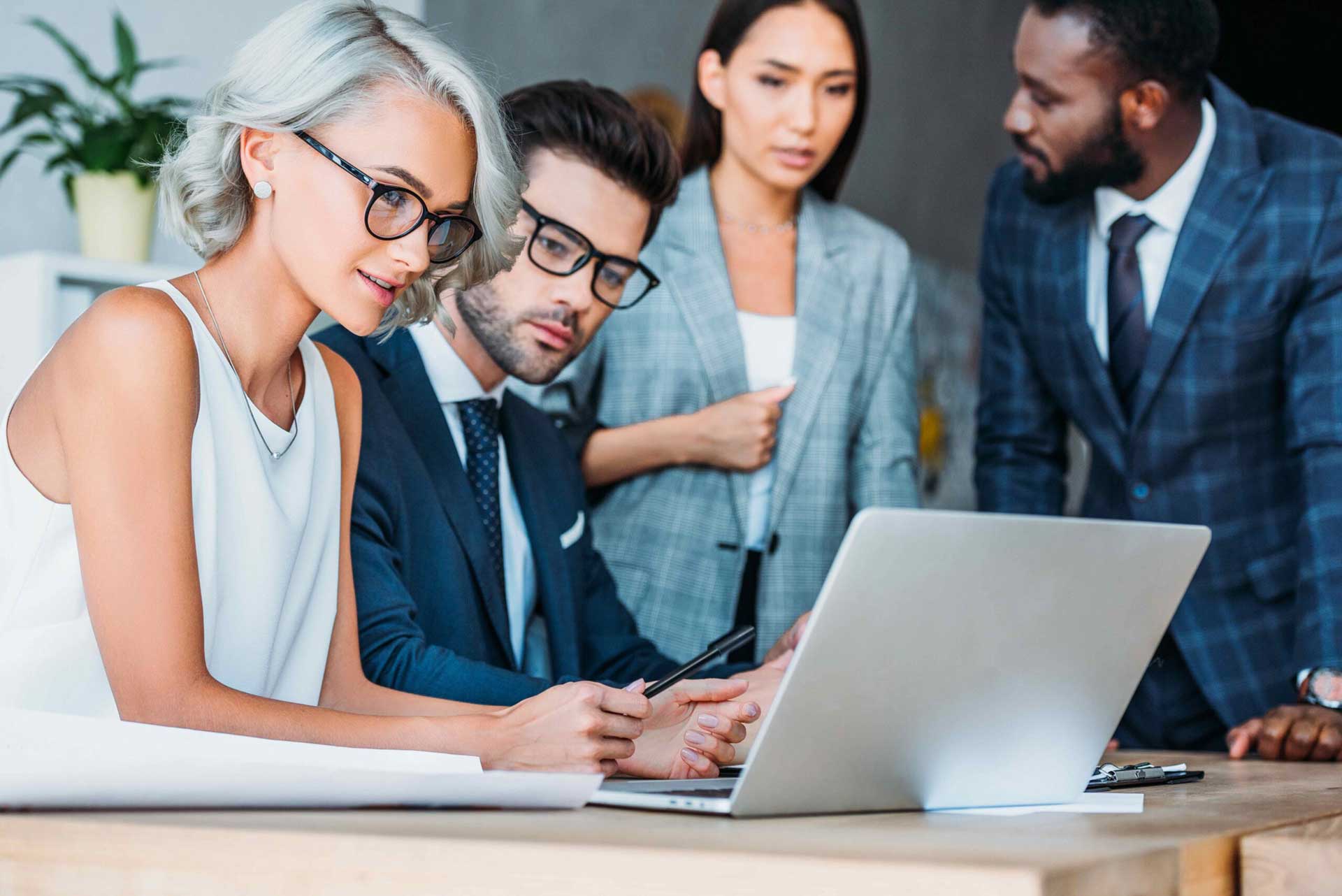 BUSINESS DEVELOPMENT FOR COACHES
Attracting & Finding the Right Clients
Our goal is that upon graduation, not only you feel ready to start coaching individuals; but you know exactly what to do to start building your coaching business.
In this session you will learn proven strategies and tactics on how to:
Module 6: Your Coaching Website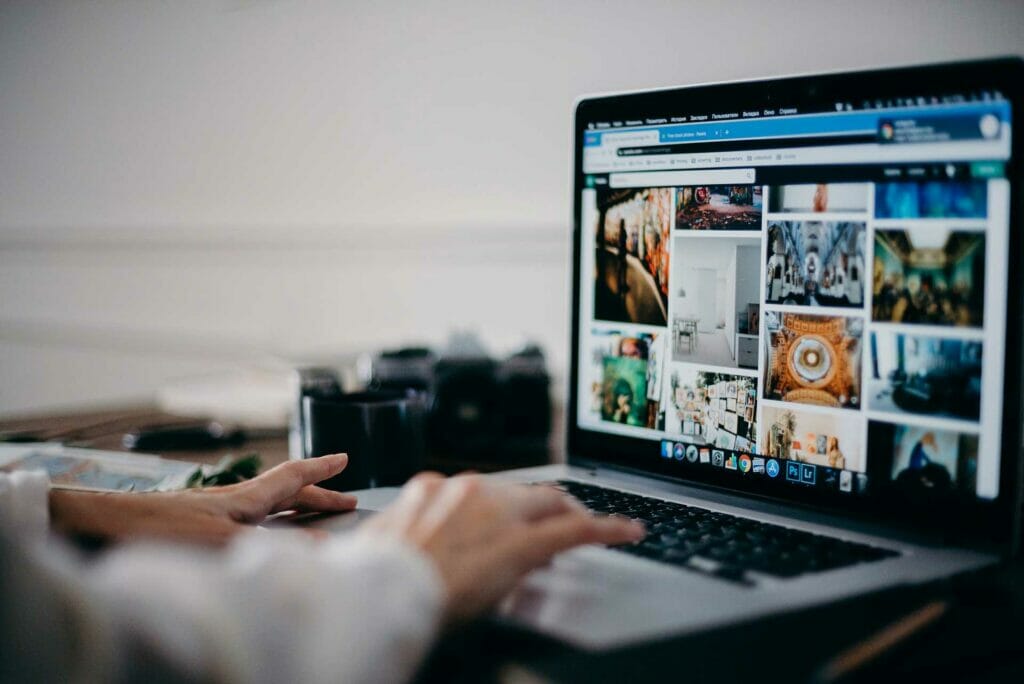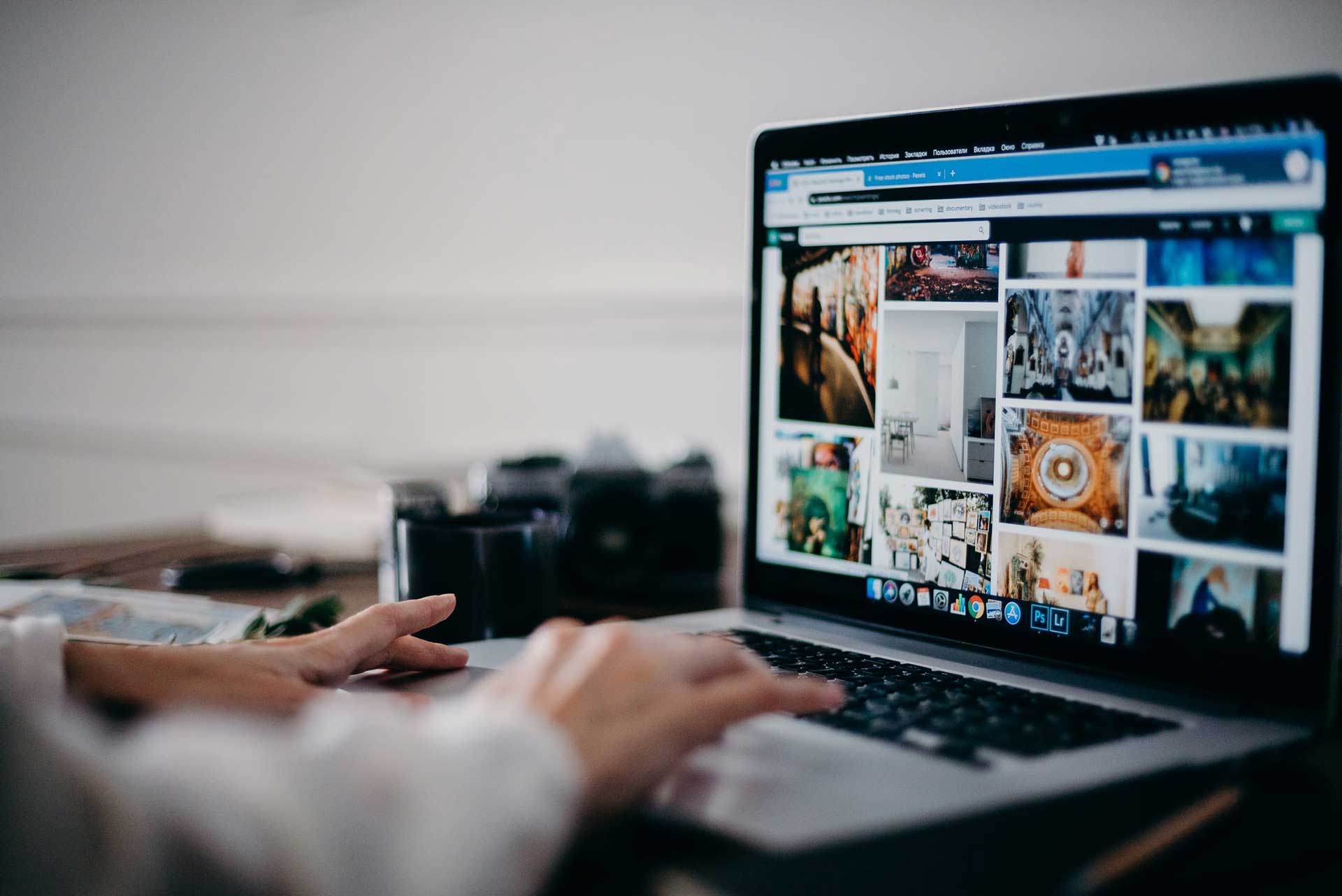 Writing & Creating Your Coaching Website