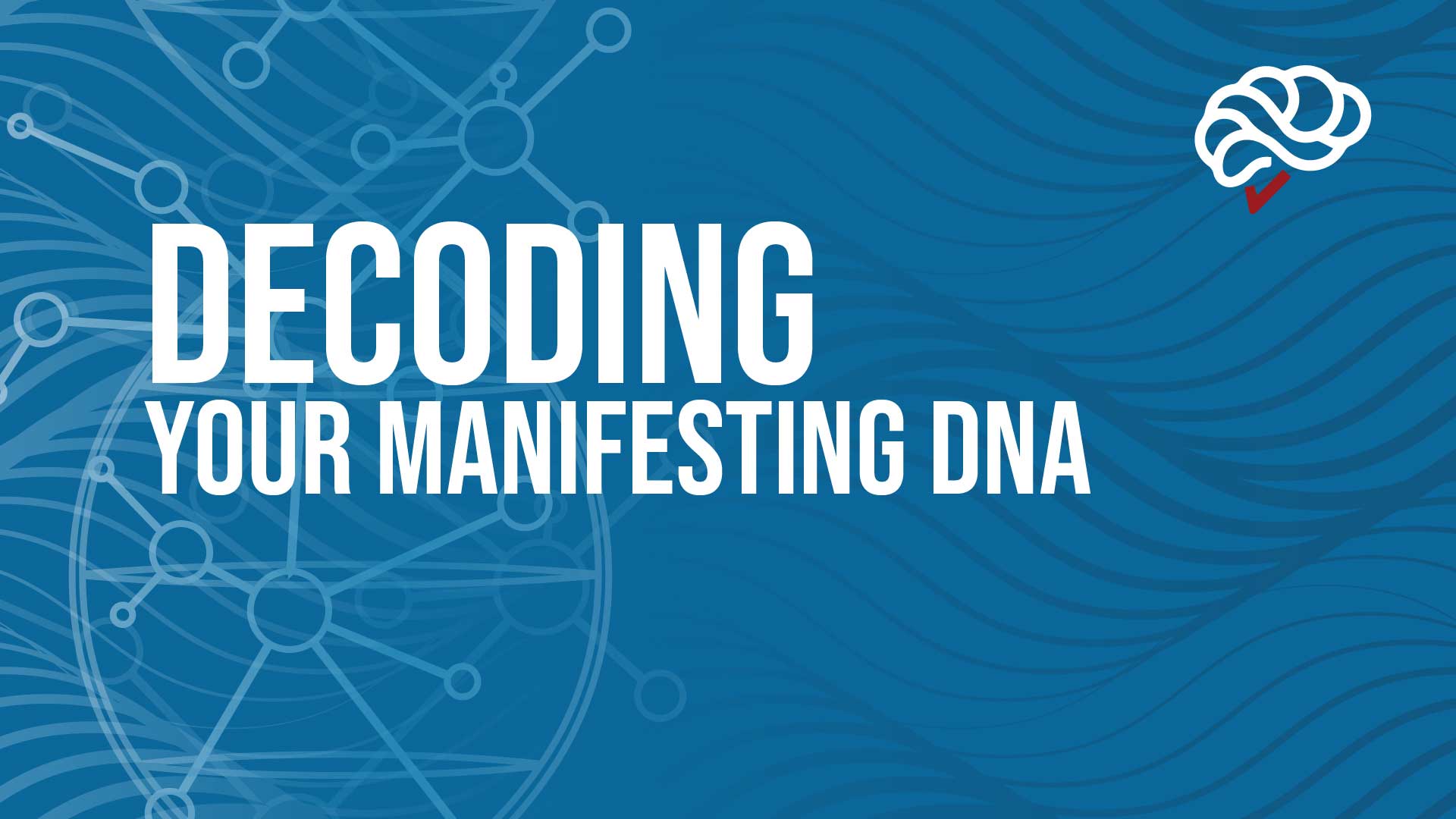 Decoding Your Manifesting DNA for Abundance
September 17, 2022 @ 10:00
-
September 18, 2022 @ 15:00
EDT
Virtual Event
Manifesting is a perfect dance – synergy between all aspects of our existence: Our Soul, Mind and Body.
The first step to manifesting is complete certainty (no doubt) at the mind level.
But how can we achieve certainty? Certainty is achieved by knowing.
Think about it this way… If you knew your DNA blueprint you would know which foods are good for you and which not. Which lifestyle is right for you…not everyone but YOU!
Until now, we learnt to tap into the hidden mind and spiritual realm to do clearing work.
In this course you will learn how to tap into the spiritual realm for:
Knowledge
Certainty
Accurate execution
In this course we will discover how to create the synergy between your Soul, Mind and Body needed to create with ease and grace.
You will have access to a unique process that not only works but is personalized and unique to
how YOU are designed to create.
Our souls are unique and so is the way we are designed to create.
Are you ready to discover your MANIFESTING DNA is and how to use it to create certainty and manifest abundance?
Course syllabus
Day I
Who are we?
The principles of manifesting
The synergy required by all dimensional aspects of us to manifest
Decoding your manifesting DNA
Understanding your manifesting DNA
The Manifesting process
Setting Intentions
Taking Actions
Day II
How to work with your manifesting DNA to create certainty
Discerning opportunities and the right course of action to create certainty
Developing an abundance mindset
Your Creative DNA and time
Bending Money