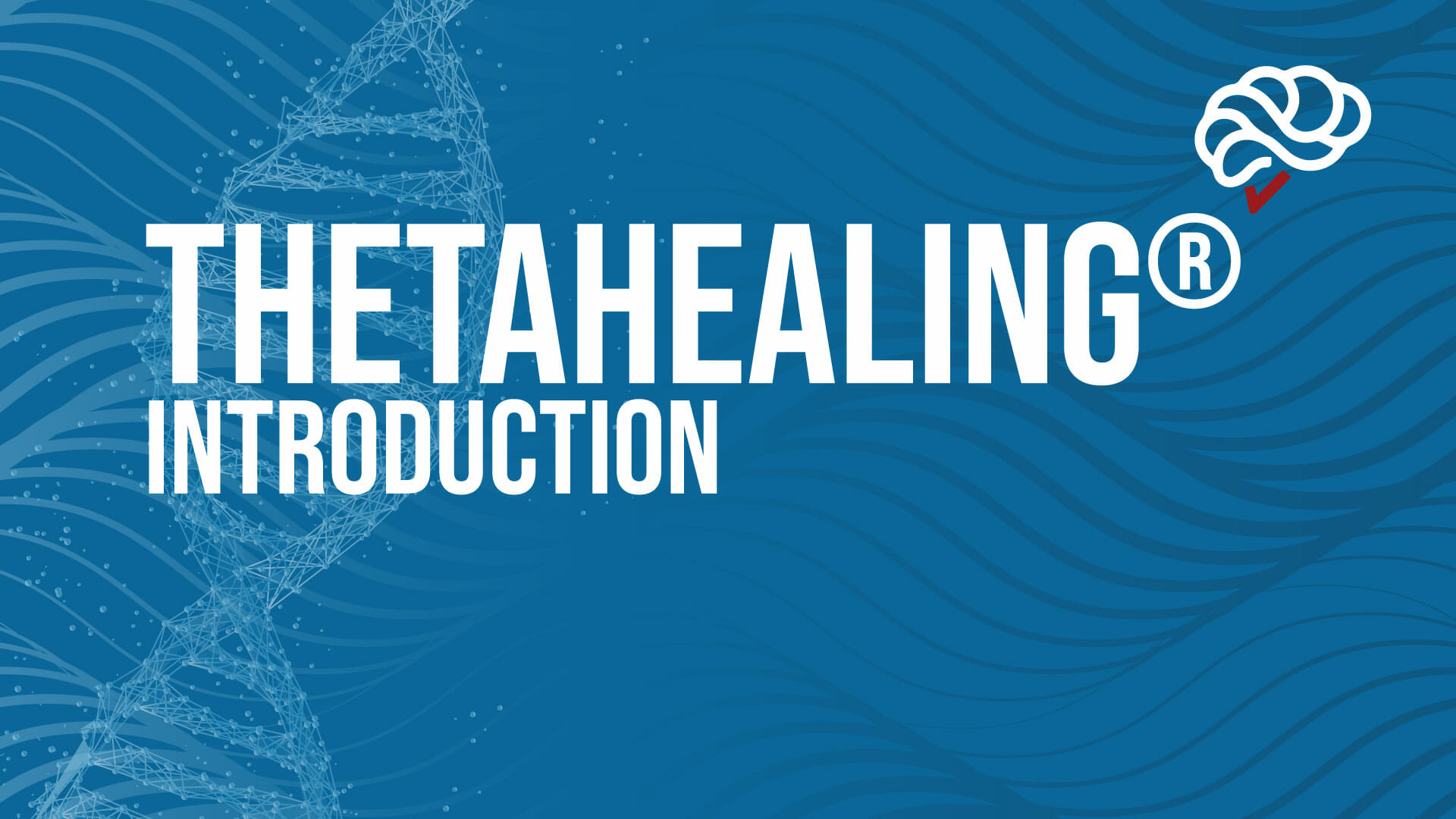 Introduction to ThetaHealing®
April 20, 2022 @ 19:00
-
20:30
EDT
ThetaHealing® anyone?
Yes we are holding an introduction to the ThetaHealing® technique so you can get a taste of this extraordinary modality.
And what better way to do so than with Gabriela Embon founder of the largest ThetaHealing® community in Canada.
Join us for an evening of excitement,  discovery,  revelation and transformation!
In this class you will discover:
What is ThetaHealing
How to connect to the 7th plane energy
How to use ThetaHealing® to shift limiting programs about "being good enough" and "worthiness"
How can we teach our brain new ways of feeling and experiencing life
The 7 planes of existence model
The workshop includes practical exercises design to make this 90 minutes highly transformational
Looking forward to seeing you