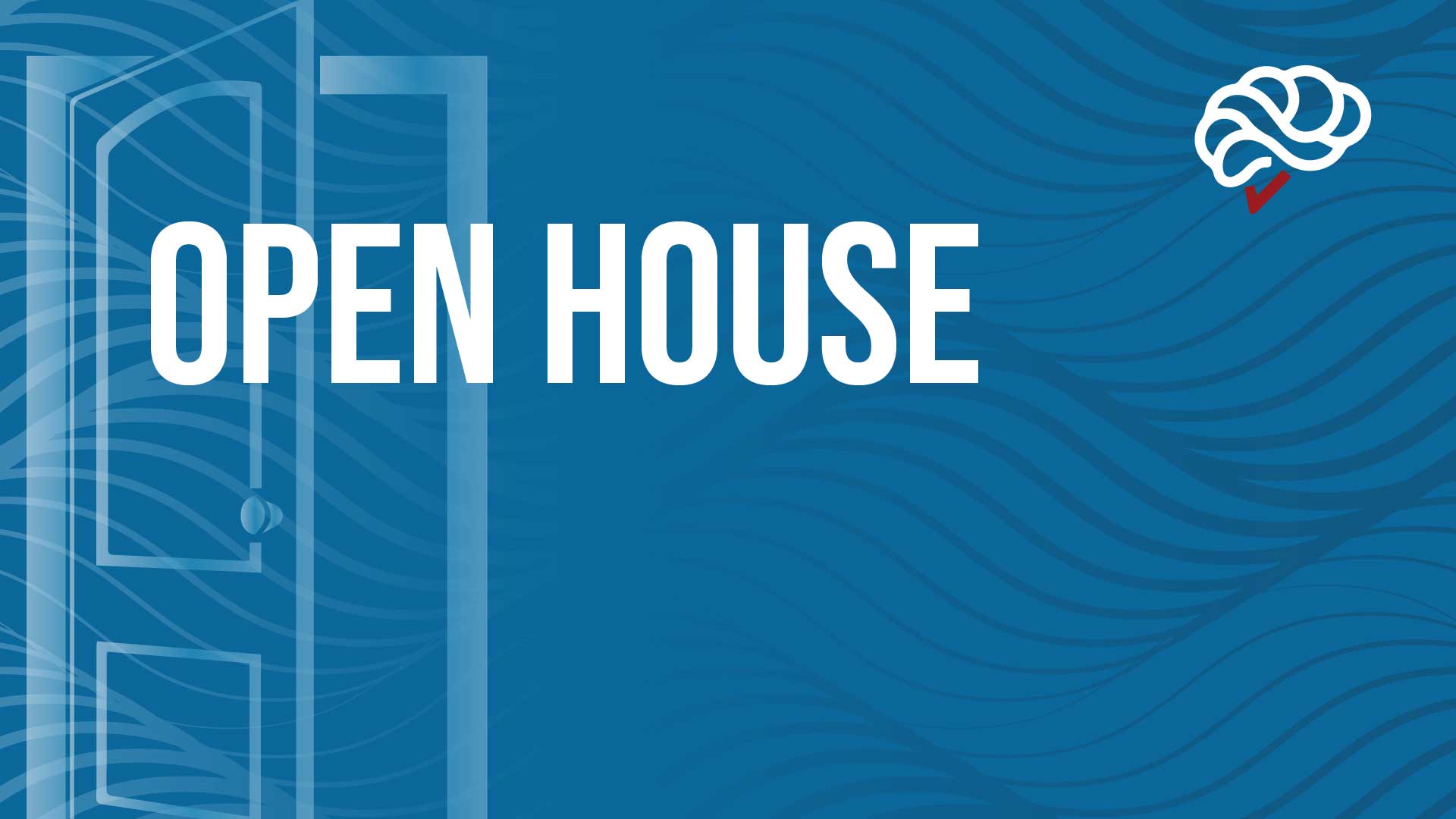 Open House
November 19 @ 18:00
-
19:00
EST
Virtual Event
Are you ready to step into the realm of Elite-League Coaching and embark on a transformative journey that will not only reshape your career but also empower those around you?
Join us for the Coaching Academy Open house and discover how this Dual Certification program is designed to elevate you to the status of an Elite-League Coach.
It's this blend of Traditional Coaching + Healing + Entrepreneurship that sets an elite coach apart from the rest.
🔍 Coaching Methodologies: Unlock the science of happiness, the art of making aligned decisions, and the secrets of manifesting. Dive into formulas for reinvention, self-esteem, motivation, action taking and more.
🧠 Neuro-Linguistic & Healing Methodologies: Transform your clients from within. Shift limiting beliefs, break repeated patterns, and connect to higher realms for lasting results.
💼 Entrepreneurship: Learn the business of coaching. Discover the branding process, define your niche, craft your message, and attract your first clients. Our support doesn't stop; we guide you in building a thriving practice.
Continuous Education & Mentoring
Our commitment extends beyond graduation. With lifetime access to the Coaching Academy community, you'll benefit from:
Free Monthly Continuous Education: Keep growing professionally with live classes.
Free Monthly Coaching & Mentoring: Join Gabriela's coaching calls for guidance in both professional and business development.
RSVP below to explore how this life changing program can catapult your life?