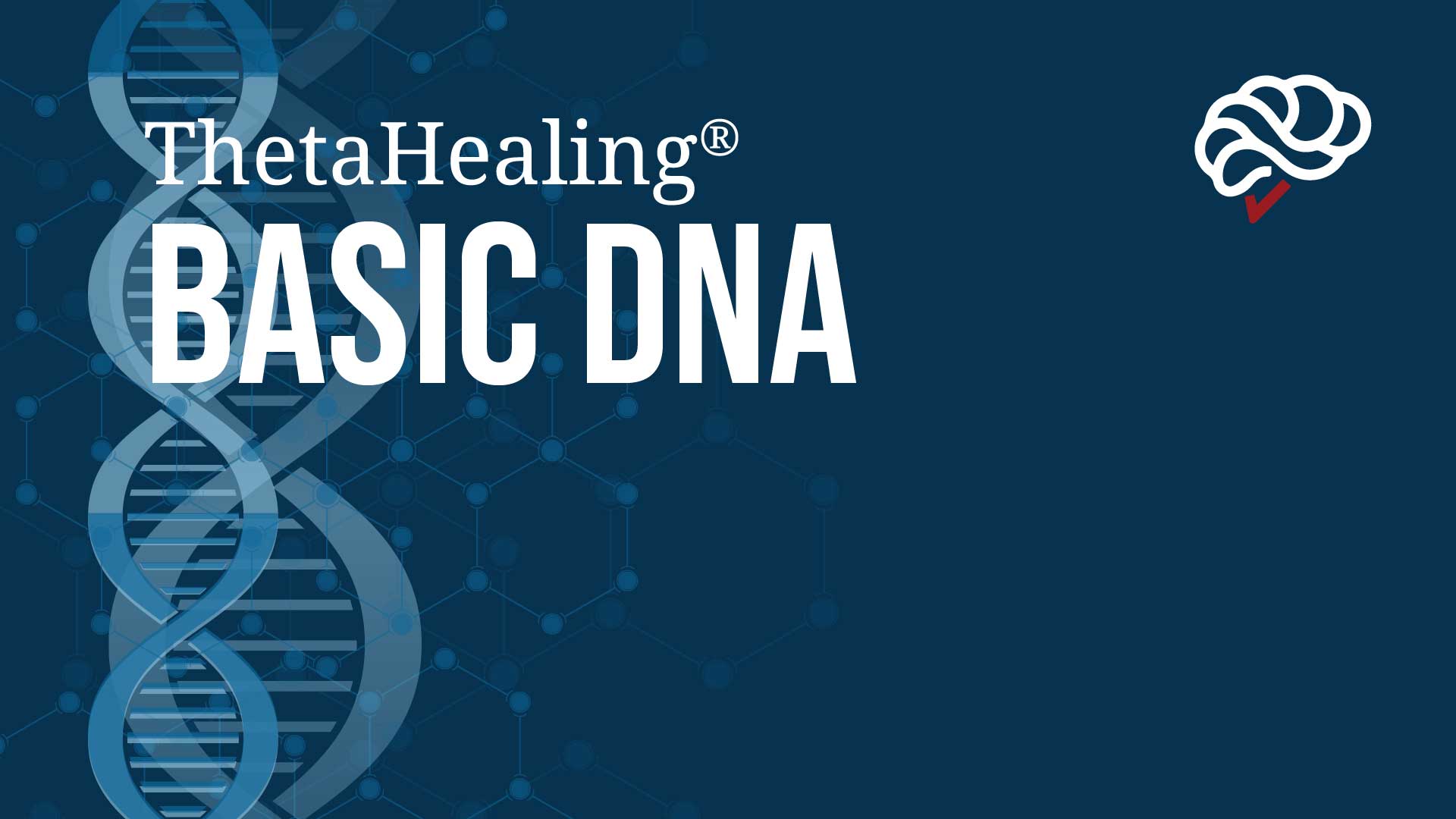 ThetaHealing® Basic DNA
September 29 @ 09:00
-
October 1 @ 17:00
EDT
Virtual Event
Are you ready to learn one of the most powerful Mind, Body and Soul Transformational tools that has changed thousands of lives worldwide?
You are going to learn to understand your brain, why your life circumstances are what they are and more importantly how to dis-create what you don't want anymore and instead, create what you desire.
In this course you are going to learn an incredible technique called "Digging", which will empower you to uncover the hidden programs creating your life.
Following that, you will learn the famous "Belief Work" process to shift the limiting perceptions for empowering ones so you can manifest the highest vision of your life with ease and grace.
We will review the 4 Levels of our Limiting Perceptions:
Core
Genetic
Historical
Soul
Some of the topics we will cover:
Reaching deep… examining the perceptions that run your life
Shifting limiting notions for empowering ones
Connecting to Theta brainwave to access the seventh plane of existence
Manifesting abundance, joy and well-being in your life
Working on yourself and others
And much more…
See the full course details.