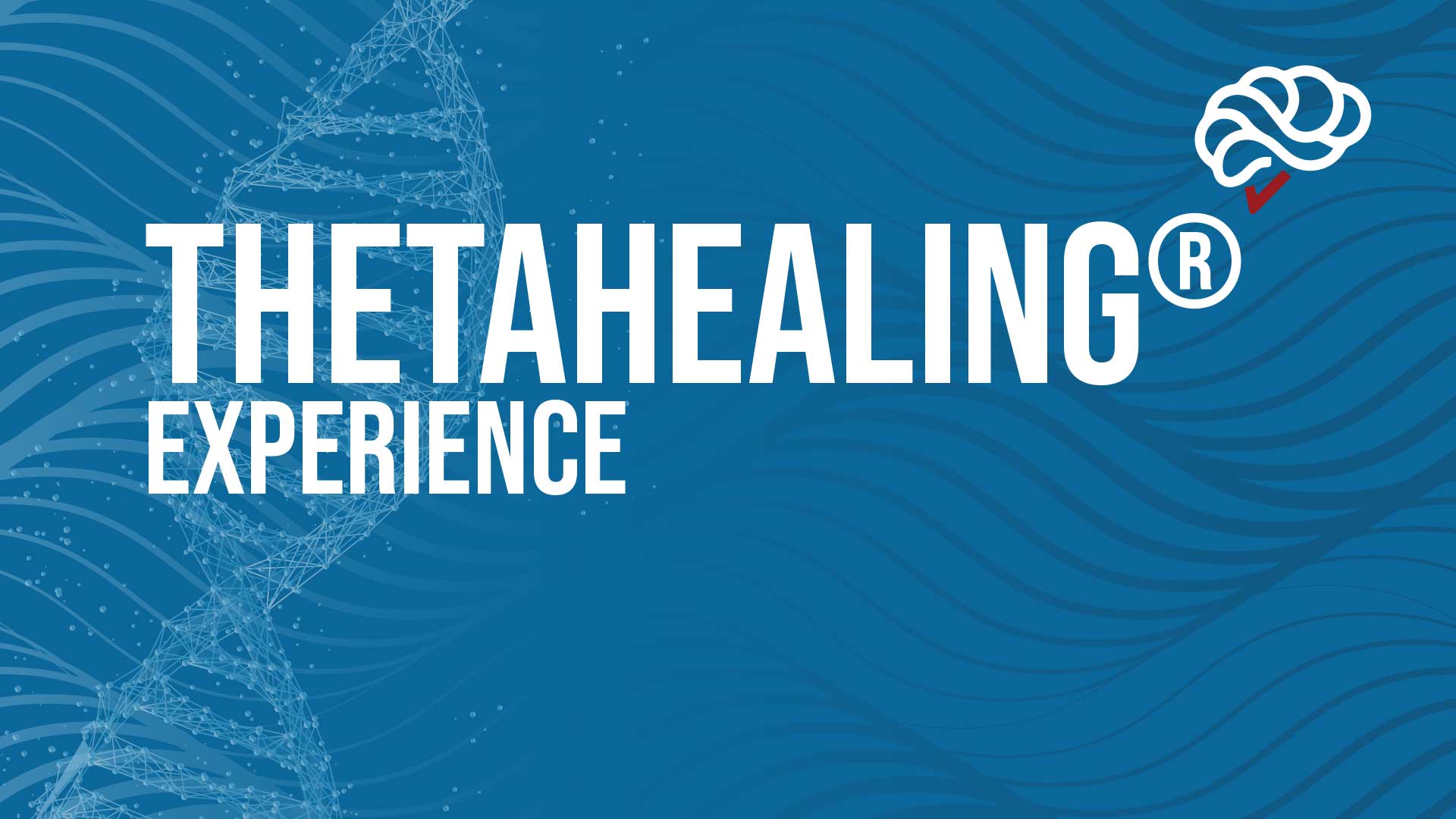 ThetaHealing® Experience
April 24, 2021 @ 19:00
-
21:00
EDT
Can we help you overcome a challenge?
One that is holding you back from your best self?
We've created the ThetaHealing Experience to help people experience this life-changing healing technique.
At this free event, you will discover and understand the inner workings of ThetaHealing® and its transformational power.
You will also have the chance to experience the benefits yourself with a ThetaHealing 1-hour session with one of our experienced ThetaHealing practitioners.
What blocks or challenges can you address in your session?
Repeated negative patterns
Confidence/self-esteem
Feeling blocked and not able to achieve the results you desire
Attain to closure with a past relationship
Feeling stuck in your career
Feeling stuck in your relationships
Feeling stuck with weight loss
Stress and balance
Inner peace
People describe ThetaHealing as a miracle for your life, but what exactly is it and what can you expect during your session?
ThetaHealing is an energy healing modality, that combines a unique coaching technique to help you identify what could be blocking you from attaining a goal or creating your best life.
Once you identify and validate the findings, the practitioner will connect to the theta brain wave to energetically shift the limiting perception and replace it with an empowering one.
This is followed by energetically teaching the brain new ways of feeling as well.
Deep transformation occurs when we shift our limiting paradigms for empowering once, allowing us to move from surviving to thriving.
The idea is to align our mindset with our intentions, to stop the self-sabotage patterns so we can follow through with our intentions with ease and grace.
It is our intention that you come out of this event feeling more empowered than you came in and that you uncover the source of a challenge that you have been trying to overcome and shift the limiting programming that is creating it.
Sessions are limited so sign up with the link below so we can match you with the right ThetaHealing practitioner.