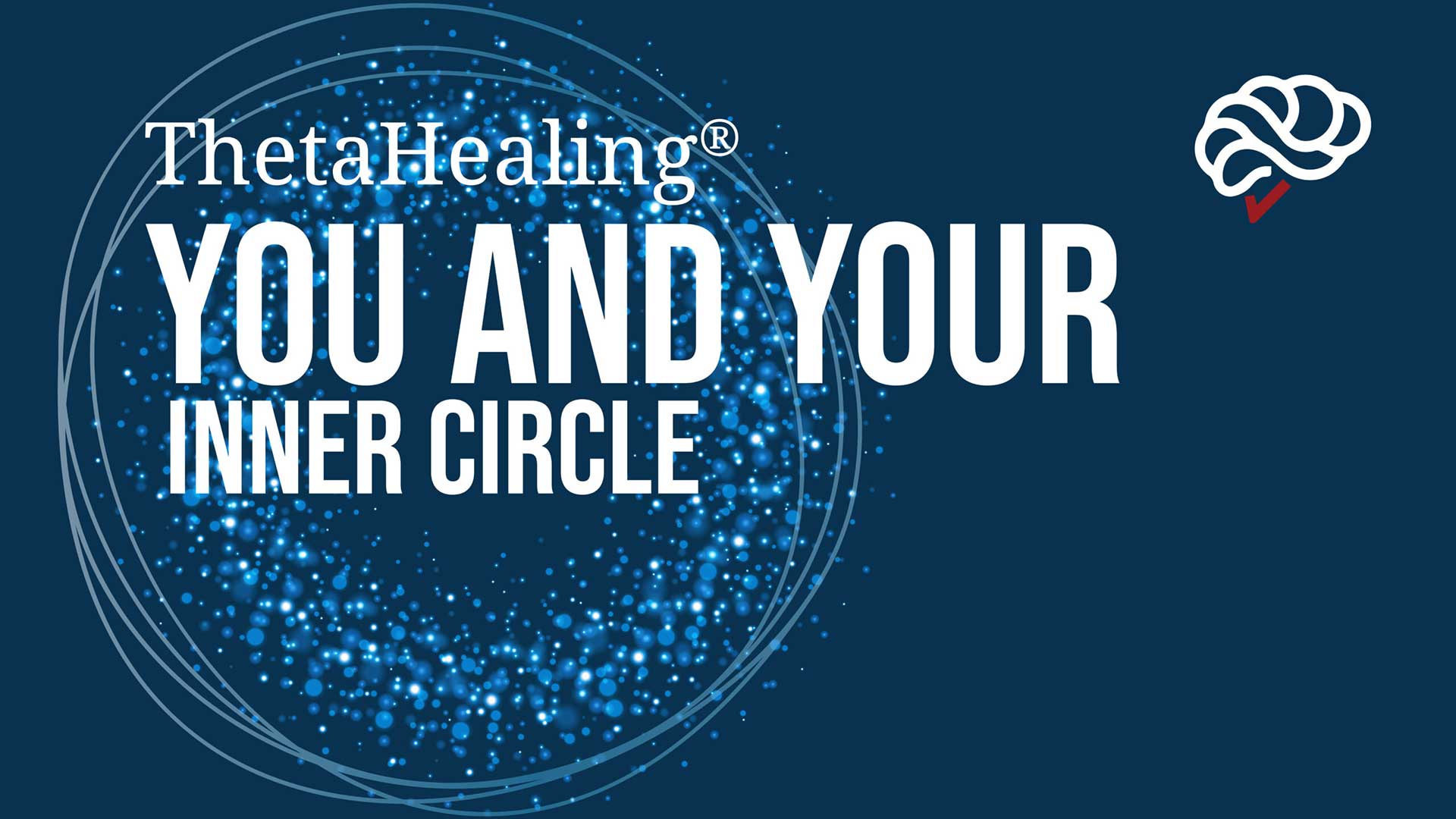 ThetaHealing® You & Your Inner Circle
December 12, 2021 @ 09:00
-
December 13, 2021 @ 17:00
EST
Virtual Event
We feed from 2 kind of energies:
The first:

Energy of the Creation

The second:

Energy that we exchange with others
This course is designed to help you create the inner circle of people whose energy is in alignment with you and your goals, so you can feel supported in your life mission.
We are constantly growing and evolving, and during the growth process, it is very important to have a healthy support system and relationship with the people around us. It is only with the right support team that we can move forward in life with confidence in our personal lives and our professional lives.
The are three developmental levels that people can operate from:
The child stage
The parent stage
The crown or sage stage.
In this seminar we will teach you how to recognize your inner circle and how to discern which level of development the people around you are.
You will also take a test to see in which mental development you are in. Then you will learn what you need to do and clear to get where you like to be.
In this seminar, you will:
Get to know your level of growth (test created by Vianna Stibal), allowing you to reach the next level in your journey
Learn recognize which level of development the people around you are, allowing you to interact and work with them for your highest benefit
Understand your clients and where they are so you can help them to move forward
Liberate yourself from betrayal in your life, so you can learn to trust again
Know who is trustworthy enough to be in your inner circle
Break free from the feeling of loneliness and the blocks that prevent you from having fulfilling relationships
Manifest and attract the perfect Inner Circle that will support and empower you to live your full potential
You will finally understand why your inner circle changes so much, why you shift your friends around, and what kind of friends you need to surround you with so that you are charged and feel good so that you can still give back to the world.
This course will really change your life and will prepare you to move forward, by giving you clarity and discernment on who should be part of your inner circle and how to work on yourself to start attracting the right and like-minded people to become part of your inner circle.
Imagine being surrounded by an intimate inner circle that gets you, supports you in your life goals, is there with you in the ups and the downs in your personal and professional life.
Imagine having the right inner support for your business?
Imagine having the right inner circle at work?
Imagine having the right inner circle of friends?
Imagine feeling supported and letting go of loneliness?
You and Your Inner Circle is design to help you to move forward in success in every aspect of your life by putting the right people around you, knowing who your best friend should be.