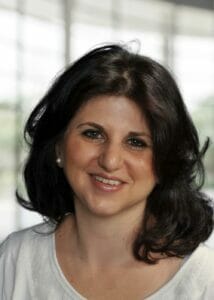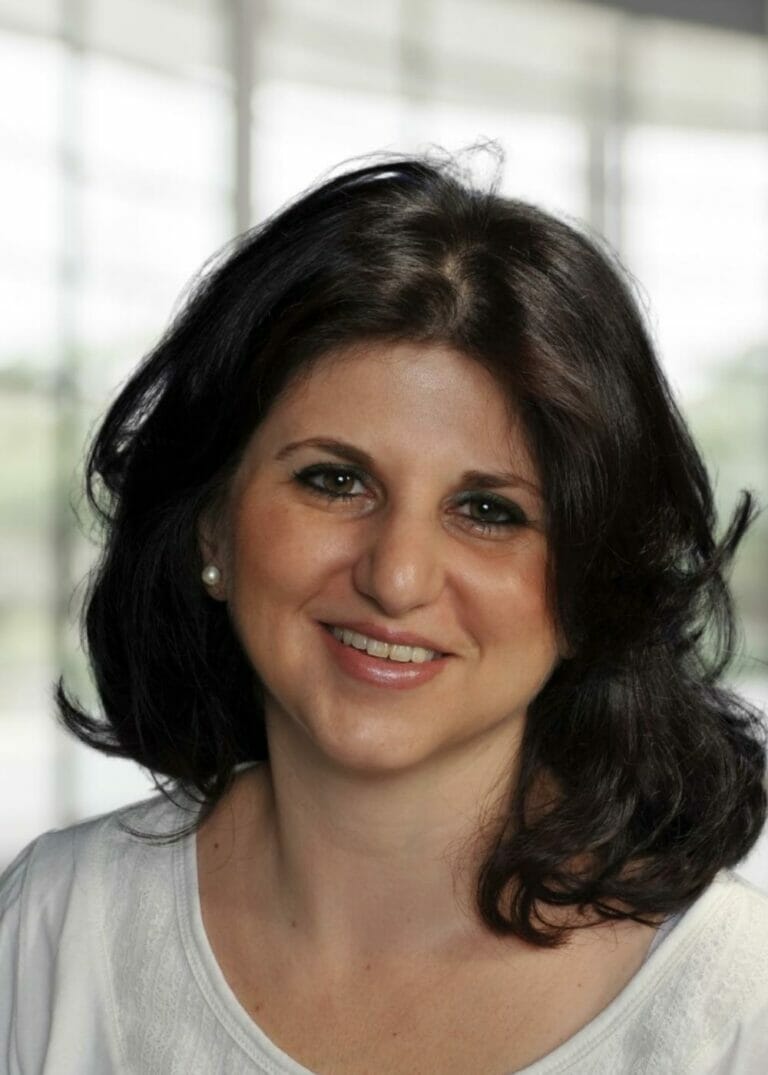 Gabriela Embon is the founder, lead instructor and ThetaHealing® teacher at the Coaching Academy by Gabriela Embon, where she has dedicated her life to building dream careers helping others.
Gabriela is a thought-provoking speaker, inspiring audiences of all backgrounds to challenge their limiting beliefs and become the creators of their own lives. She captivates listeners and leaves them empowered with step-by-step guidance to start them on a path to their personal transformation.
Gabriela speaks English and Spanish. She lives in Montreal, Quebec, Canada which is Eastern Standard Time.