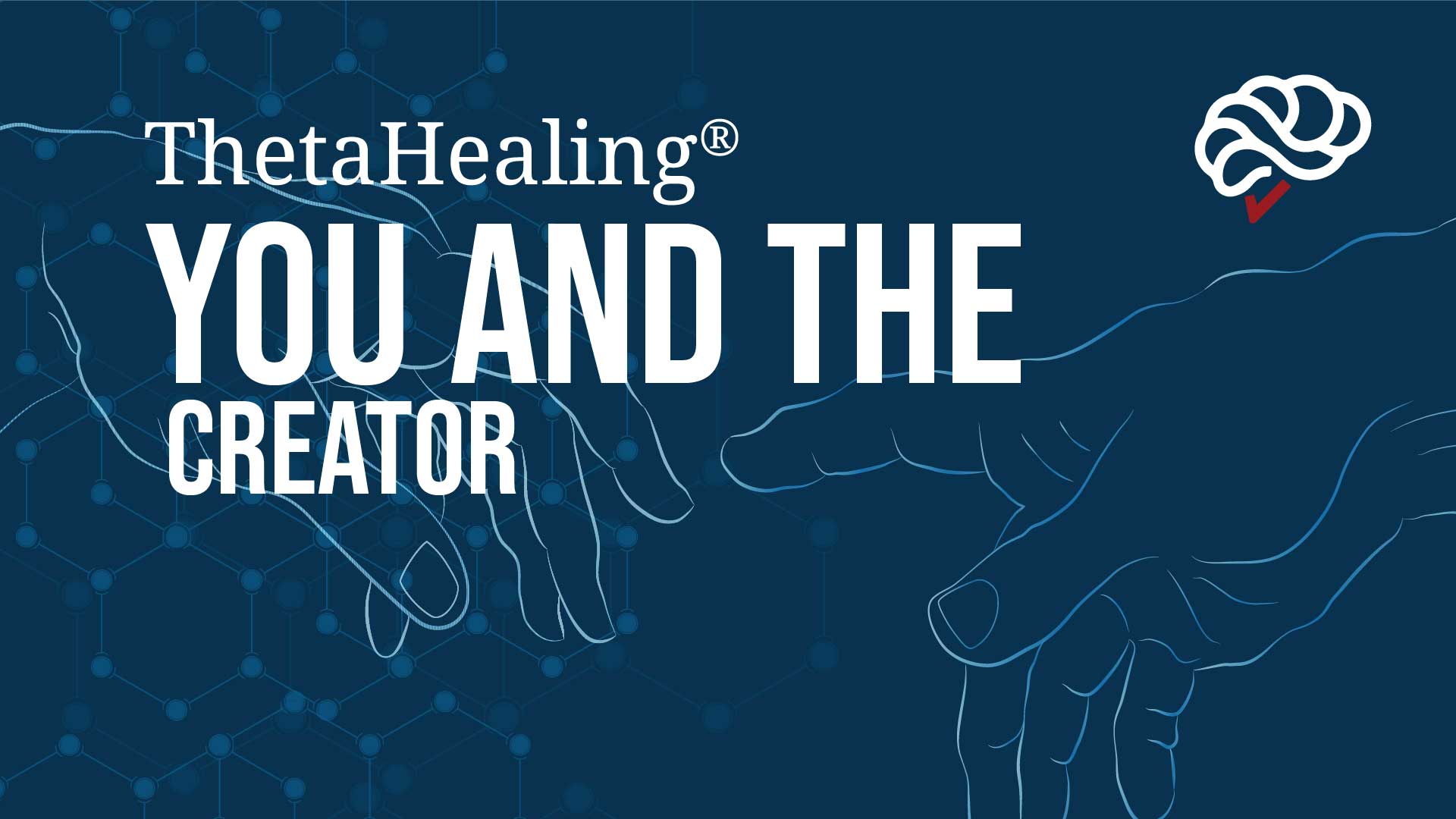 ThetaHealing® You & The Creator
January 13, 2024 @ 09:00
-
January 14, 2024 @ 16:00
EST
Virtual Event
Have you ever questioned yourself whether the messages that you receive are coming from The Creator or is just your intuition or higher self speaking to you?
You and the Creator is considered by many as one of the most beautiful and impactful experiences along the ThetaHealing journey.
In this course we explore advanced concepts of the power of co-creation energy.
Covering the 4 levels of the subconscious that ThetaHealing method is based upon:
Core
Genetic
Historical
Soul
See the full course details.