ThetaHealing® You & Your Inner Circle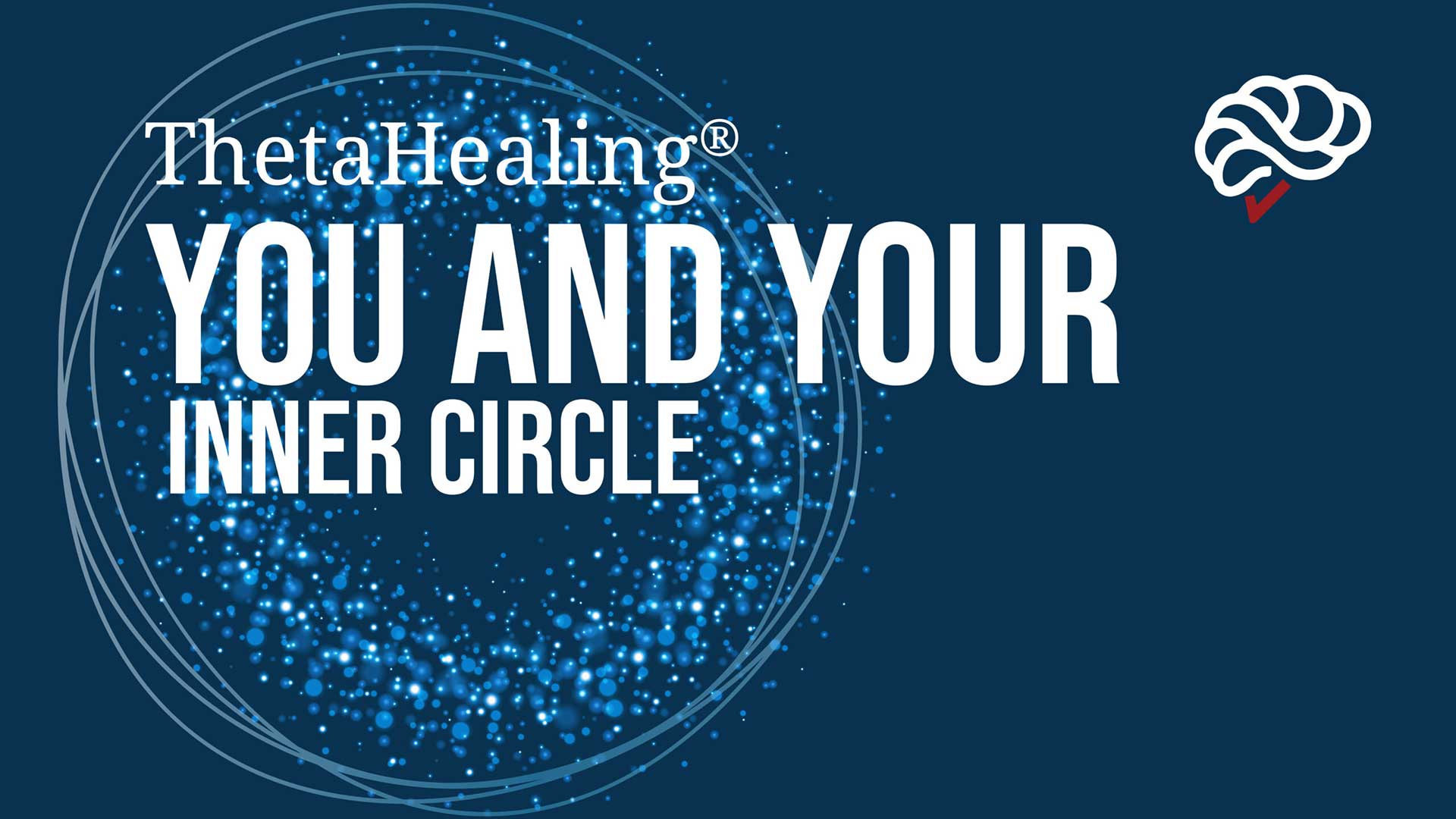 This course is designed to help you create the inner circle of people whose energy is in alignment with you and your goals, so you can feel supported in your life mission.
We are constantly growing and evolving, and during the growth process, it is very important to have a healthy support system and relationship with the people around us. It is only with the right support team that we can move forward in life with confidence in our personal lives and our professional lives.