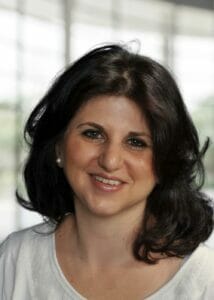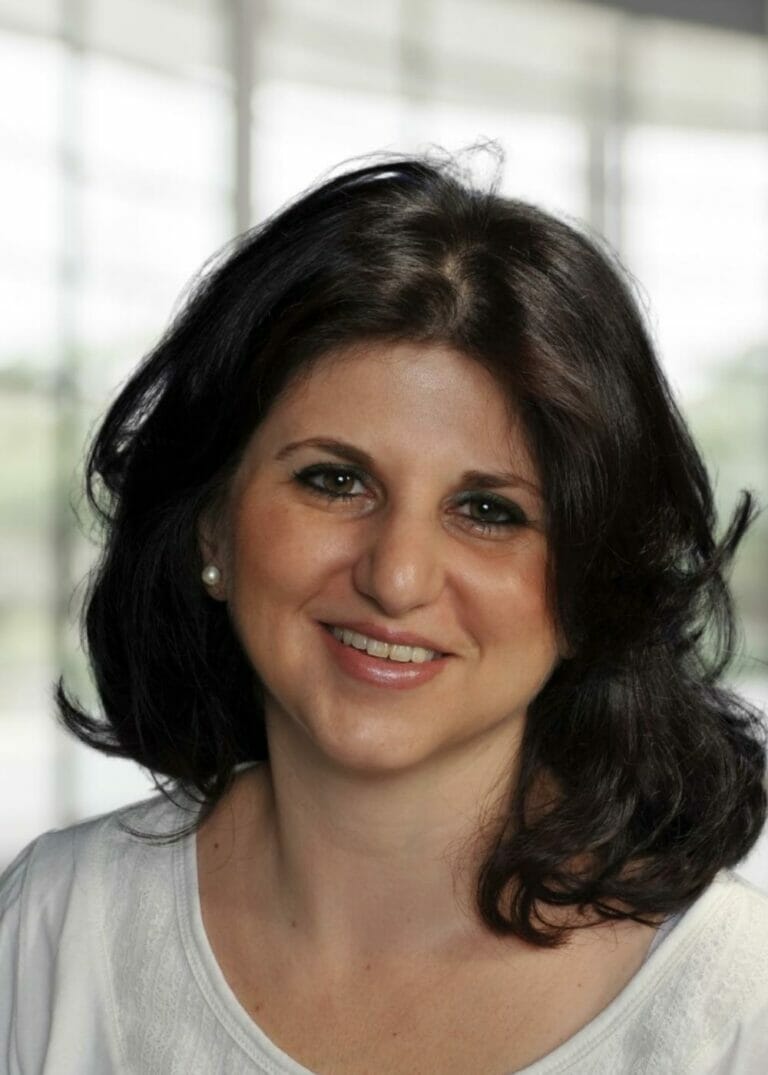 Gabriela Embon is the founder, lead instructor and ThetaHealing® teacher at the Coaching Academy by Gabriela Embon, where she has dedicated her life to building dream careers helping others.
Gabriela is a thought-provoking speaker, inspiring audiences of all backgrounds to challenge their limiting beliefs and become the creators of their own lives. She captivates listeners and leaves them empowered with step-by-step guidance to start them on a path to their personal transformation.
As a successful coach, she examined what was catapulting her clients out of their struggles and into their joy and through her experience and expertise she built the "Rewire your Brain for Success System" program, combining Coaching with Healing and Entrepreneurship.
This proven program, taught to hundreds of new coaches a year, not only takes you through your own transformation but prepares you to build a dream career of your own.