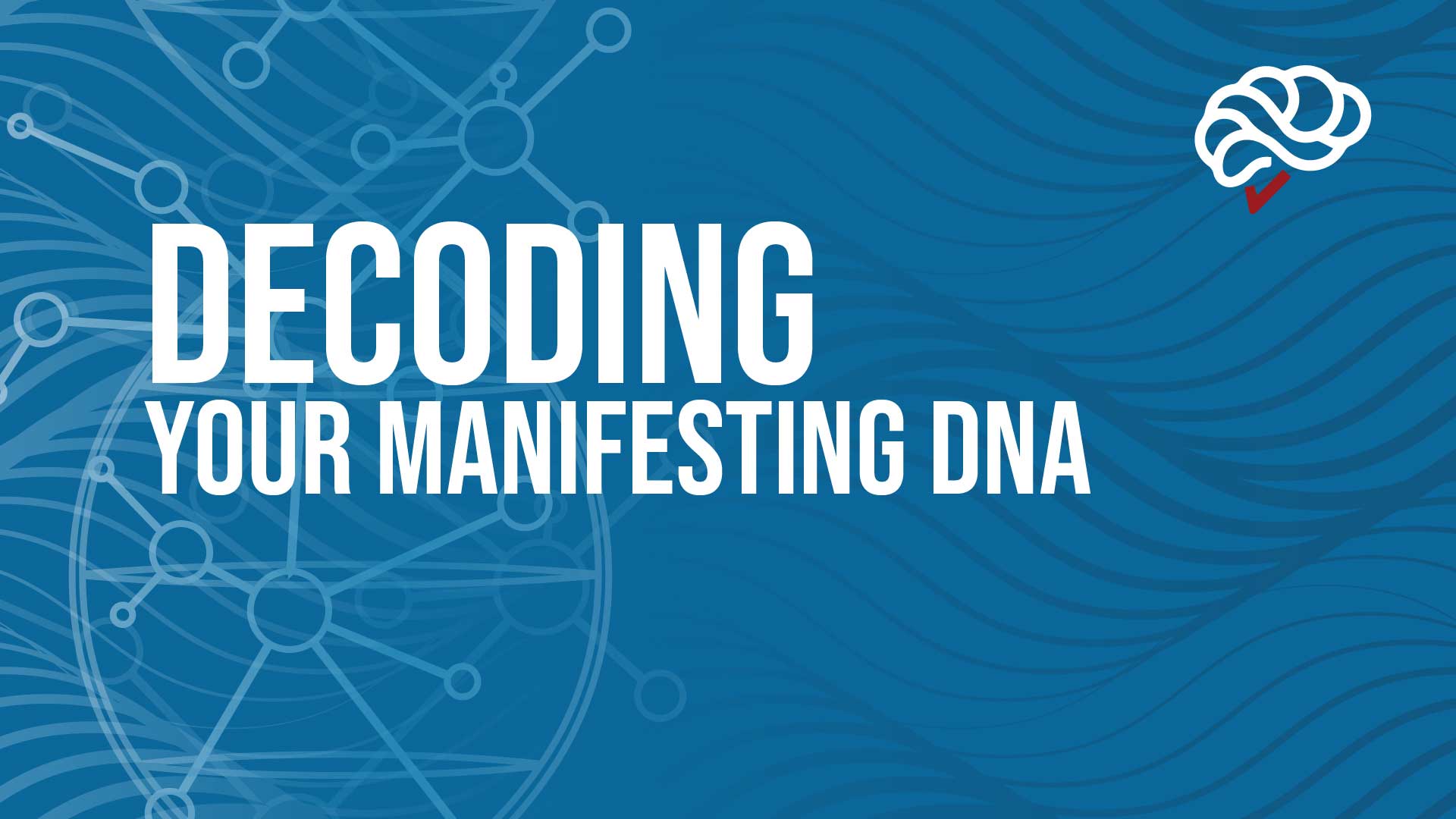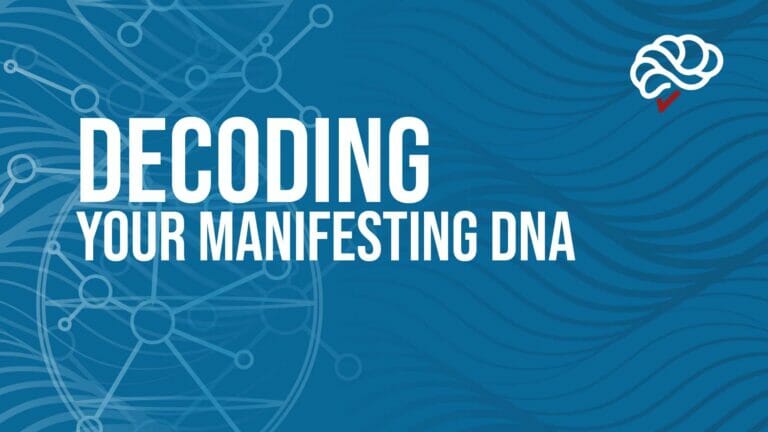 The first step to manifesting is complete certainty (no doubt) at the mind level.
But how can we achieve certainty? Certainty is achieved by knowing.
Think about it this way… If you knew your DNA blueprint you would know which foods are good for you and which not. Which lifestyle is right for you…not everyone but YOU!
Until now, we learnt to tap into the hidden mind and spiritual realm to do clearing work.